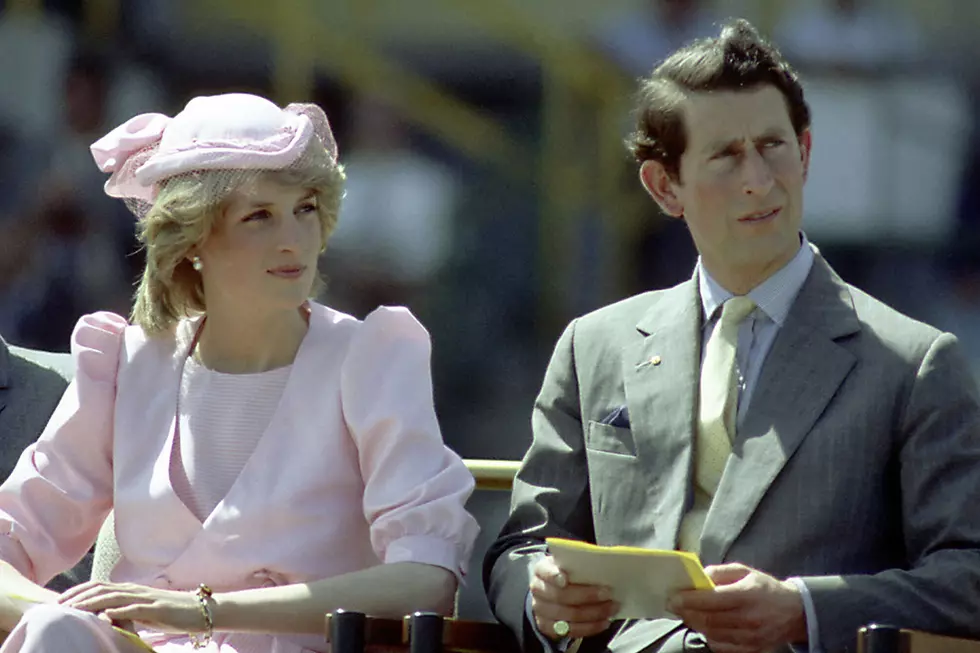 'Feud' Season 2 to Go Royal, Feature Princess Diana and Prince Charles Story
Patrick Riviere, Getty Images
The first season of Ryan Murphy's Feud: Bette and Joan won't air on FX until March 5, but the network has already revealed that a second series, Feud: Charles and Diana, has been commissioned for a 2018 release.
Prince Charles of Wales and Princess Diana married in July of 1981 during a global television event which attracted nearly 750 million viewers worldwide. Their storybook romance, however, quickly faded as their relationship became the subject of intense scrutiny by tabloids and paparazzi. The royal couple blamed each other in the press for the demise of their marriage which eventually led to their divorce in 1996. Diana later died in a car crash on Aug. 31, 1997.
People reports that Feud: Charles and Diana will tell the couple's story over the course of 10 episodes. Season 1 will air eight episodes.
Bette and Joan has already topped many critics' must-see lists of 2017. The first anthology series will chronicle the rivalry between Joan Crawford (played by Jessica Lange) and Bette Davis (played by Susan Sarandon) during production of the 1962 film Whatever Happened to Baby Jane?
Infamous Celebrity Feuds: