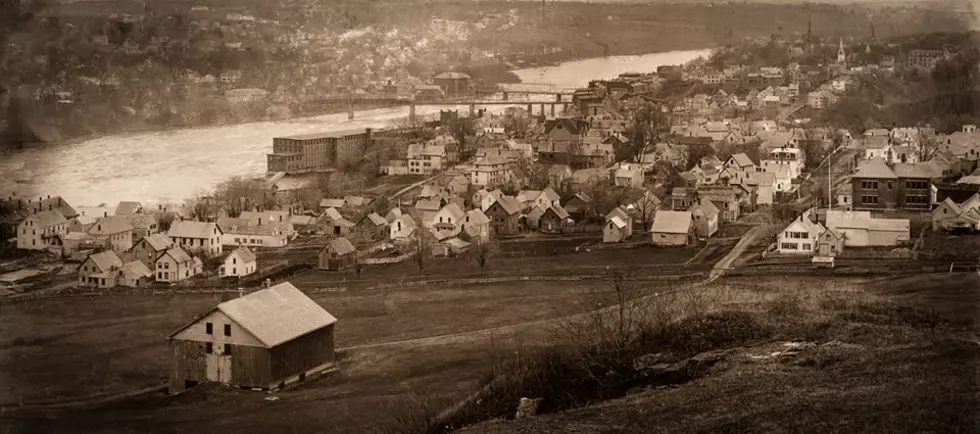 Free Screening For Les Magasins (The Stores) Happening On March 15th In Augusta
Facebook/Norm Rodrique
1967 Cony graduate Norm Rodrique's movie Les Magasins (The Stores) has certainly brought up lots of good memories for people who grew up on, or know people who grew up on Sand Hill in Augusta.
As we told you back in January, Rodrique put together a great 47 minute video that he wrote, produced and directed in 2015-16 capturing a slice of life growing up in the 50s and 60s on Sand Hill, the Franco-American neighborhood where he was born and raised.
Rodrique says "Back then, there were dozens of small, full-service, neighborhood grocery stores on Sand Hill. In addition to offering a wide variety of real, wholesome foods, they served as social gathering places, hubs of information, local pubs (illegal but pervasive all over The Hill), informal banks and safe havens. I interviewed several families who owned and operated these stores to get a sense of life growing up in the micro-grocery store business on Sand Hill, as well as several of their customers and employees."
On March 15, 2017 the Kennebec Historical Society in conjunction with the Calumet Club will be sponsoring a screening of his video: Les Magasins (The Stores), about the many small grocery stores operating on Sand Hill in the mid-20th century in Augusta. This will be held at the Calumet Club on the West River Road in Augusta. There will be refreshments and a question and answer period after the showing. The screening, which starts at 6:30 PM, is open to the public and is free. Donations to support KHS are welcomed. The DVD will be available for purchase for $10.  20% of sales will be donated to the KHS.
This will be a great opportunity to watch and buy the video, and also help out the Kennebec Historical Society. These DVD's would make a great gift for a friend or relative that no longer lives in the area.
In case you missed the 7 minute trailer, you can watch it below.