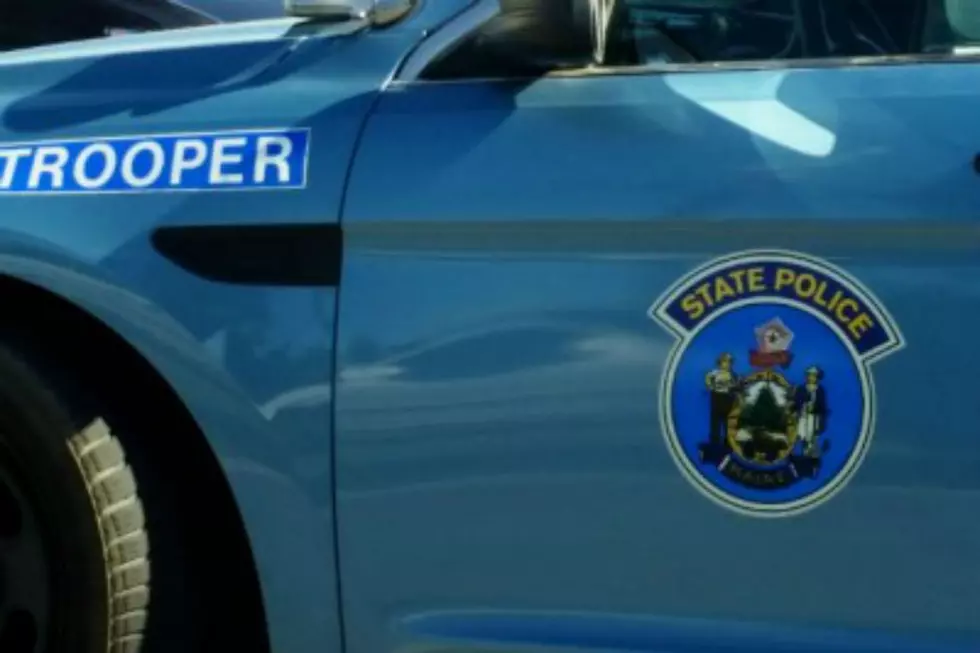 Gardiner Man Critically Injured in Yarmouth Crash
Townsquare Media Bangor
A Gardiner man was critically injured Tuesday afternoon when his truck collided with a car on I-295.
Public Safety spokesman Steve McCausland says the accident happened just after 4:00 in Yarmouth, near the Cumberland town line. Passersby told State Police of a car in the median cable divider at mile 15 southbound in Yarmouth and of a truck that was in the woods at mile 14.
Police day a white GMC truck, driven by 59-year-old Calvin Buzzell of Gardiner, side swiped a red Toyota Corolla, driven by 50-year-old David Mai of Bridgton. The car struck a guardrail and then crossed both lanes of travel, finally coming to rest along the wire guard rail in the median. The pickup continued about 1200 feet before going off the road and striking a tree. Both men were taken to Maine Medical Center in Portland, where Mai was treated and released. Buzzell is in critical condition.
The southbound lanes at the crash site were closed for over two hours.