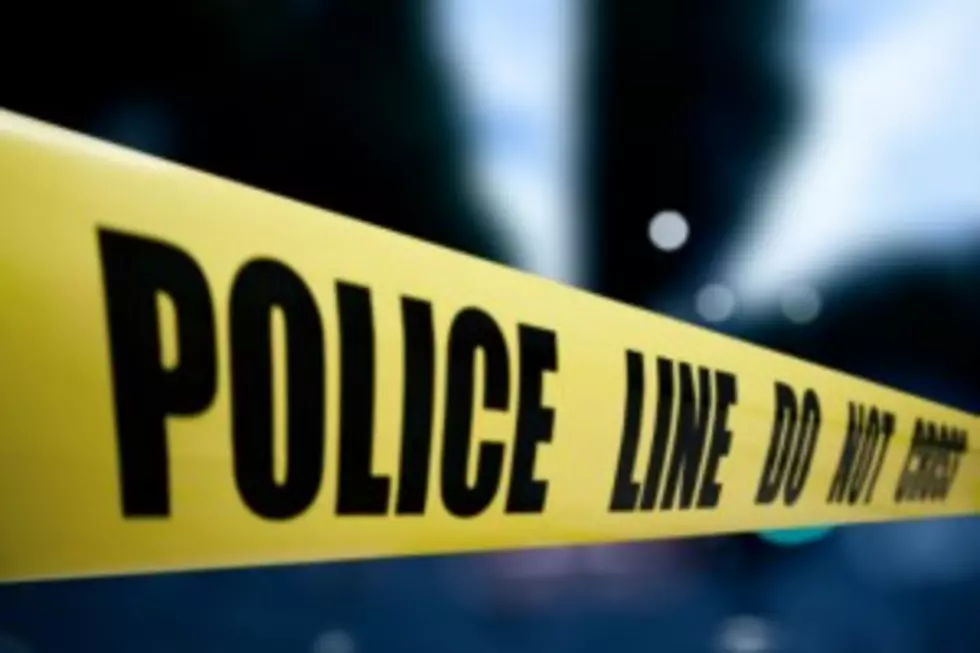 Go-Kart Accident Injures Three at Maine Lobster Festival Parade
Ivan Bliznetsov, ThinkStock
The Maine Lobster Festival Parade in Rockland was delayed about 20 minutes, (August 2) Saturday,  after a Kora Temple Shrine go-cart drove onto the sidewalk on Main Street and injured three. The go-cart struck a 79-year-old woman, who was treated at Penobscot Bay Medical Center. Also hurt were a 43-year-old man and a 9-year-old boy.
Emergency medical personnel treated the man and the boy, who both refused to be taken to a hospital.
There have been other recent go-cart crashes at area parades including in 2012, when a member of the Cairo Shriners of Rutland, Vermont, suffered a head injury in a Bangor parade. Also in October 2011, in Newcastle, Shriner Marvin Tarbox Jr., 59, of Hancock, died after a go-cart accident at the Damariscotta Pumpkin Fest Parade.