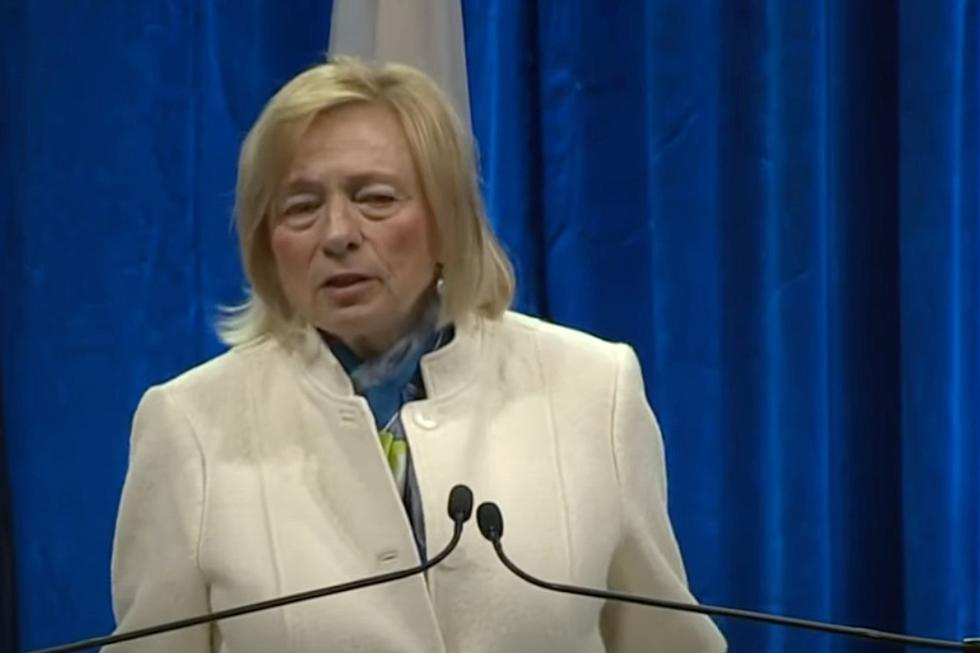 Governor Mills Tests Positive for COVID, Will Miss Maine Visit With First Lady Jill Biden
News Center Maine via YouTube
According to WGME 13, Maine's Democratic governor, Janet Mills, has tested positive for coronavirus.
While this isn't the first time the publicly vaccinated governor has tested positive for COVID, the news station reported that this will force her to miss a visit later in the week from First Lady Jill Biden and United States Education Secretary Miguel Cardona.
Jill Biden will be touring different places in the United States to shine a spotlight on the nation's workforce training pathways, according to WGME. As part of that tour, she will be stopping at Maine's Southern Maine Community College in South Portland.
Because she will be working remotely and isolating for five days, Mills will be forced to miss the visit that is set to take place later this week.
"Other than a scratchy throat, I feel fine. I will work remotely over the next few days and I look forward to getting back to the office later this week," she said in a press release from Maine.gov.
After coming to Maine to tour Southern Maine Community College, Jill Biden will leave the Pine Tree State and make a stop in Burlington Vermont where she plans to meet with Governor Phil Scott and visit an aerospace company in Vermont called BETA Technologies, according to WGME.
While she is only experiencing mild symptoms, we certainly wish the Maine governor a speedy recovery from COVID and the symptoms that she is experiencing while in quarantine.
According to the Maine.gov press release, Mills will "isolate for a minimum of five days, consistent with Maine and U.S. Centers for Disease Control and Prevention (CDC) guidelines."
You can read the full press release here.
What To Expect When Visiting This Maine Rage Room
Have you ever needed to release your inner madness without seeing a therapist or heavily drinking? Then The Rage Room is a must-visit for you!