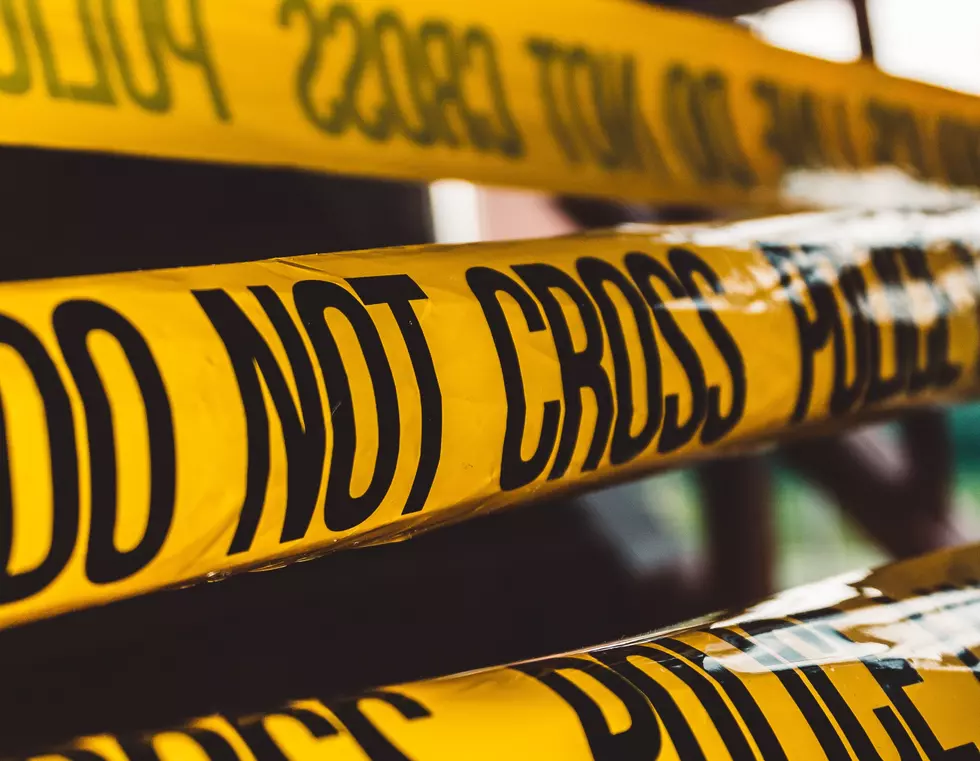 Grenade Found Inside Maine Home Thursday Night, Neighbors Evacuated
David von Diemar, Unsplash
According to a press release from Maine Public Safety Spokeswoman, Shannon Moss, a grenade was discovered inside a Maine home on Thursday evening prompting a large police response to the area.
Moss says that at about 7:00 on Thursday evening, police from the Rockland Maine Police Department were called to a residence on James Street after reports that an apparent grenade had been found.
Police arrived on scene and proceeded to evacuate nearby homes as a precaution. It was at this time that the Maine State Police Bomb Team along with the Maine Fire Marshall's Office were called into the scene.
After the bomb team arrived, Moss says that a subsequent investigation of the alleged grenade determined that the explosive had been 'altered' and that it was not a danger to anyone. It was discovered that the grenade had been left there by a previous resident of the house that moved out back in 2015.
162 US Route 1, Weston, Maine
The 3,500 square foot building in Weston, Maine is currently priced at $79,500. Get all the details and schedule a showing by reaching out to
Mooers Realty
.