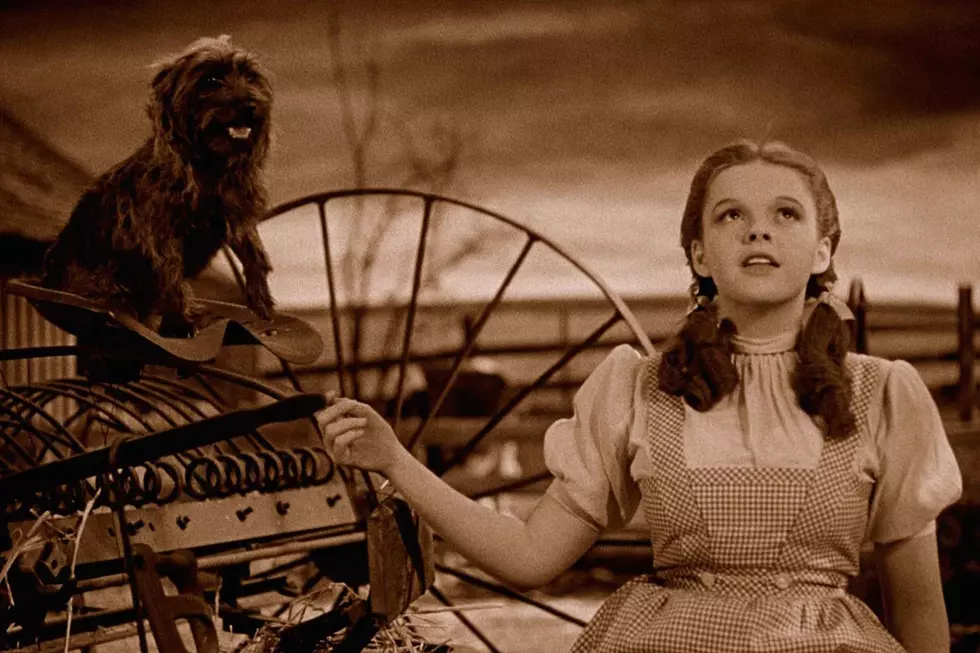 Have You Seen The Google Wizard Of Oz Trick?
MGM
Even though it started out as a simple search engine, over the years Google has become more of a digital empire.  Email, cloud storage, a full office suite, and more.  Not to mention Youtube!
As the digital footprint of Google expanded, the developers started programming hidden (and some not-so-hidden) Easter Eggs.  Doodles commemorating historic events, hidden tricks, and more.
Like many great internet finds, I discovered this one while watching videos on Facebook.  The Google "Wizard of Oz" trick pays homage to one of the most-beloved children's movies of all time.
---
-Open your browser of choice and go to Google.com
-Search for "Wizard of Oz"
-You'll see a pair of rub slippers in the box on the right side of the screen.
-Make sure your volume is turned up
-Click on the slippers and watch what happens
-To get back to regular mode, click on the tornado
---
If you don't want to take the time to do it yourself, you can watch this video of what happens:
This Google Easter Egg is just one of hundreds built into the search engine.  They range in topic from general pop culture, to history lessons, to extremely geeky.  Check out this list on Wikipedia
Enter your number to get our free mobile app