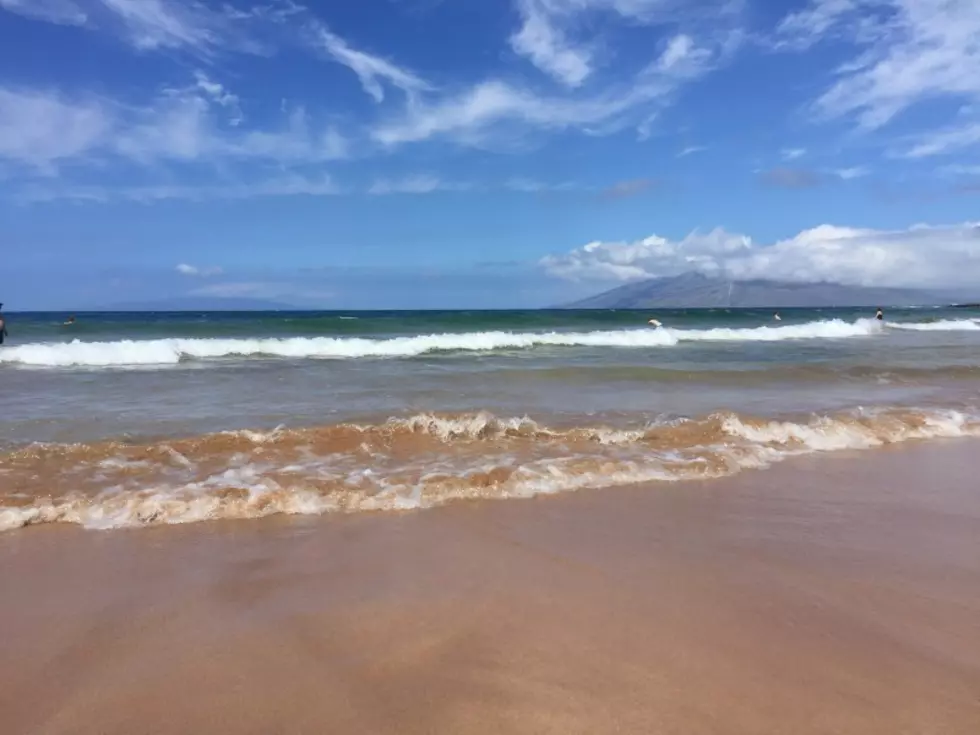 Hawaii's Offering Free Round Trips for Remote Workers
Beach
If you're going to be working from home, why not work from home in Honolulu?! Hawai'i is offering remote workers a free round trip to live in the beautiful state during this work-from-home era.
A brand new initiative called Movers & Shakas is accepting 50 people into it's first group of temporary residents for it's pilot launch of the program. While you're working remotely at your current job, you'll now be doing so from the beautiful island. In addition, you will also be asked to work with local education non-profits to give back to the community. It's only fair, right?
Movers & Shakas is a grassroots effort intended to help support Hawaiʻi's economy during the pandemic. Remote workers are invited to live and continue to work remotely from Hawaiʻi while also receiving exclusive incentives and committing to give back to the local community through community-building activities.
Individuals will be handpicked for this opportunity and  will earn a free flight to Hawaiʻi. And don't worry; you should feel pretty safe traveling there as Hawaii is currently one of the safest places to work and has one of the lowest rates of COVID-19 per capita out of all 50 states. These lucky individuals will stay in Hawaiʻi for at least one month, however according to the program, many will choose to stay longer.
The selection process is still be refined, however the team says they will review each and every application submitted. Video interviews may be conducted with finalists. So get those applications in! You could be in Hawai'i very soon. Applications are being accepted through December 15th at moversandshakas.org
See Striking Photos of the Tourism Industry During COVID-19