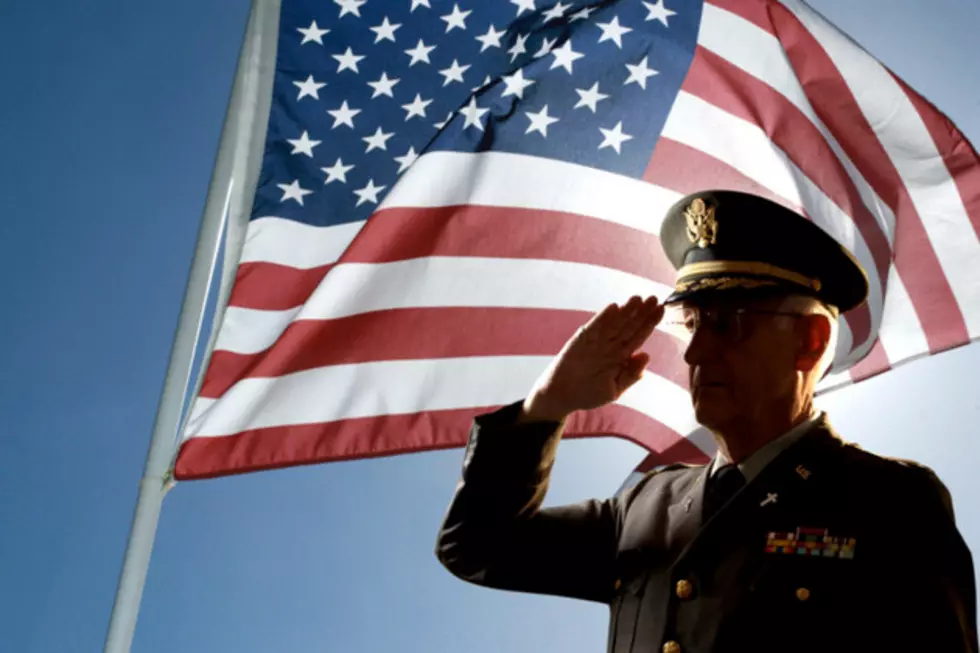 Help Our Homeless Vets: #LETSFILLTHATBUS VA2K Event
Thinkstock
92Moose has been proud to be part of the Togus VA2K Walk n'Roll and the efforts to help the Homeless Vets Project at Togus.  This year IS a bit different.  Rebecca Pushard, from MIKA in Manchester,  wants to stuff the MIKA bus!  An idea you simply can't say no to.
So in that spirit, we want you to help us fill the 92Moose Caboose AND that MIKA Bus on May 12th from 1pm - 4pm. We will be broadcasting from Dunkin Donuts on Bangor St. in Augusta. I would love to see these vehicles stuffed as can be!
All of the items will be given to the VA at the 8th Annual VA2K Walk & Roll event on May 16th.  Money and gift cards (like Shaw's/Hannaford or Walmart) can be donated as well as NEW items.  But what sort of items you ask?  We have a list.
COFFEE MAKERS
COFFEE FILTERS
COFFEE
POTS AND PANS
CROCK POTS
TOASTERS/TOASTER OVENS
MICROWAVE OVENS
DISH SETS
GLASSES
FOOD STORAGE CONTAINERS
SILVERWARE
MEASURING CUPS & SPOONS
KITCHEN GADGETS
COOKING KNIVES
BAKING PANS
COFFEE MUGS
TRASH CANS
DISH TOWELS
SPONGES
TWIN - QUEEN SIZE BEDDING
COMFORTERS
PILLOWS
BATH TOWELS
SHOWER CURTAINS
CLEANING SUPPLIES
BROOMS, DUST PANS, MOPS
TOILET PAPER
LAUNDRY DETERGENT
PAPER TOWELS
NEW ADULT BIKES
TRAC PHONE - PREPAID WIRELESS CARDS
BUS TICKETS - BUS PASSES
If you can't make it by to see us on May 12th, you can drop items off to me at 92Moose-Townsquare Media, 56 Western Ave in Augusta. Monday - Friday. 8:30am - 5:00pm