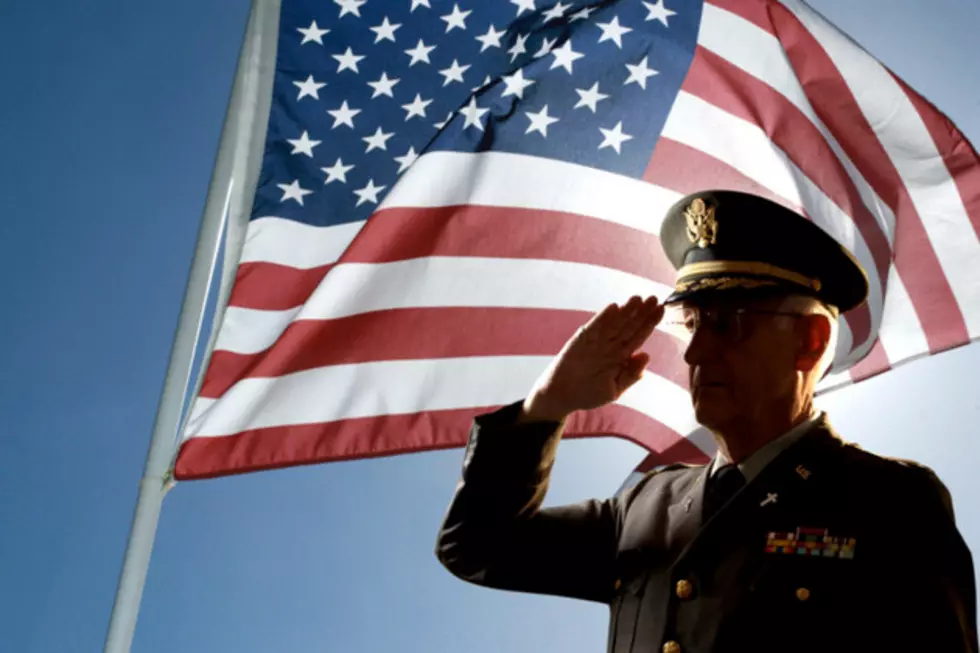 Homeless Veterans 'Stand Down' Oct. 13 at VA Togus
Thinkstock
It is for homeless veterans around the state of Maine.  On Oct. 13, Togus will host its annual Homeless Veterans Stand Down from 9am to 4pm.
This is a one day event providing supplies, services and information to homeless Veterans, such as food, shelter, clothing, health screenings and VA Social Security benefits counseling. Vets can also receive referrals to other assistance like health care, housing solutions, employment, substance use treatment and mental health counseling.
This is a collaborative event, coordinated between local VA Medical Centers, other government agencies and community-based homeless service providers. There is also information just for female Veterans.
Moose Morning Show Interview: Susie Wittington from the Homeless Veteran Program @ Togus Veteran's Hospital
There are different pickups from around to state to bring Veterans to Togus for the events. If you know a homeless Veteran in Maine, or other parts of US, their local VA holds similar events.