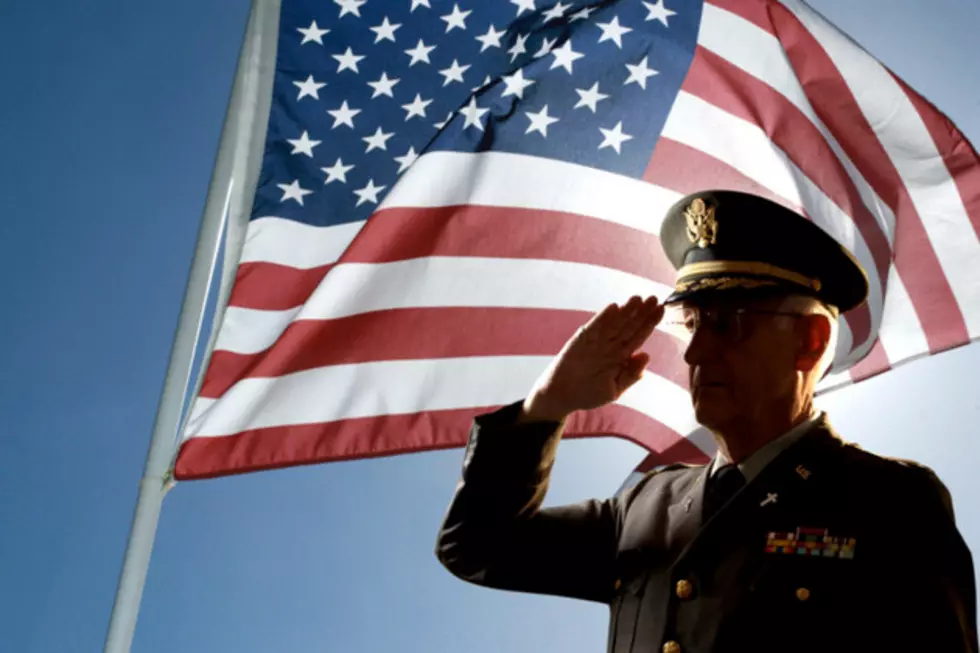 Help Our Homeless Vets: VA2K 2019 Event
Thinkstock
Townsquare Media Augusta has been proud to be part of the Togus VA2K Walk n'Roll from the first year and the efforts to help the Homeless Vets Project at Togus. This year IS a bit different.  Rebecca Pushard, from MIKA in Manchester, it taking it (yet again) to the next level!
The event happens Wednesday May 15, 2019 from 11 to 1 at the Togus campus at the gazebo.
ONE SIGNIFICANT CHANGE this year they are collecting monitory donations or better yet...GIFT CARD DONATIONS for the purchase of household and personal care items for homeless Veteran's to help them get established when they are being transitioned form a Homeless situation into some sort of housing.
Pro tip: Gas cards in $10-$20 amounts, Hannaford/Shaw's Gift Cards for maybe $25, Trac Phones and Pre-paid cell minutes...Walmart, Dollar General and stores/products along these lines.
Storing the monitory donations or gift cards is a lot easier AND it allows the Vet to get exactly what they need and take part in the process of setting up their new home.
This is part of the VA National Employee Health Day. It's a beautiful stroll through the grounds of historic Togus campus. It is child/stroller  and wheelchair friendly route so all can come out and enjoy. There will be numerous things going on that day with Health Information Stations, a BBQ, A dunk Tank..LOTS of FUN!
Can't make the event?  Well Rebecca has you covered...checks can be made directly to:
VAVS and specify in the memo if the funds are going to : Homeless Assistance or to Homeless Stand Down.   Mail them to Rebecca at : MIKA PO Box 674- Mancester, ME 04351 Attn: Rebecca Pushard
OR
You can stop by the MIKA Manchester or Augusta locations and leave it there for Rebecca....OR......reach out to Rebecca...I am sure a 'pick up' can be arranged!
Look for ALL of our Townsquare Media vehicles and a bunch of our staff at the event!