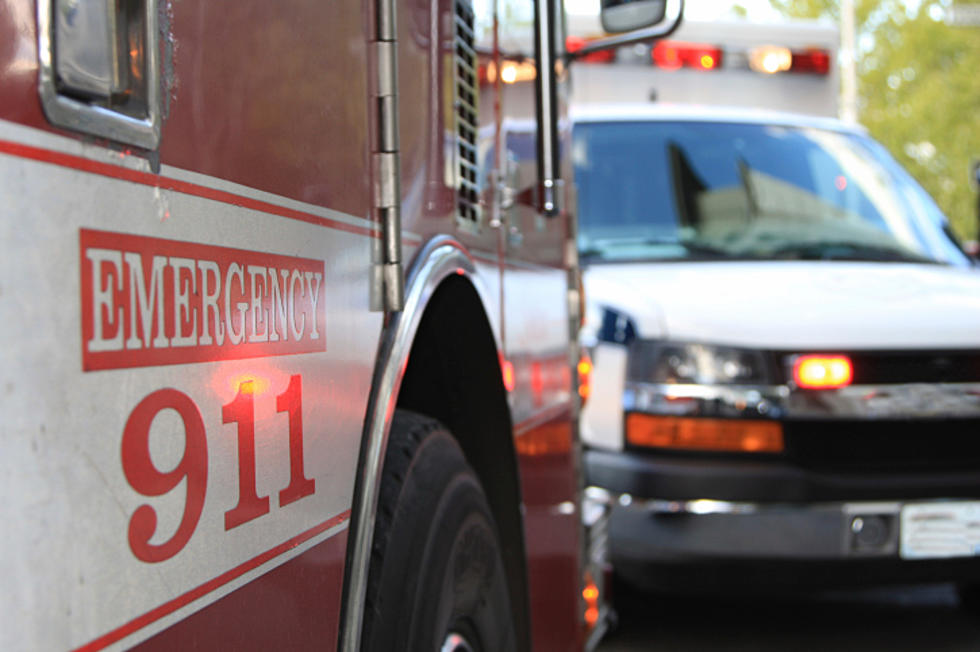 Hit & Run Leaves 30 Year Old Fairfield Man in Critical Condition
katifcam
According to the Kennebec Journal, the accident happened early Monday morning near the Big Apple on Norridgewock Road.
30-year-old Colby Dyer was walking from the Big Apple around midnight on Norridgewock Road when a vehicle travelling north collided with him. The vehicle then sped away after hitting the pedestrian.
Following the incident, Colby was able to walk all the way back to his apartment. Upon arriving back at the apartment an aunt called the police to report the incident and told them that her nephew had come home with "physical injuries". According to the KJ, Dyer remains in critical condition.
Authorities say that after measuring tire marks at the scene they believe it as a car or small truck or SUV that was involved in the collision. The speed limit on that portion of roadway is 50 miles per hour, though investigators say they are unsure of just how fast the suspect vehicle was travelling.
Anyone that may have any information on this particular incident, or who may have been in the area at the time and seen something happen or a vehicle speeding away is asked to call the Fairfield Police Department at 207-453-9393.
Enter your number to get our free mobile app