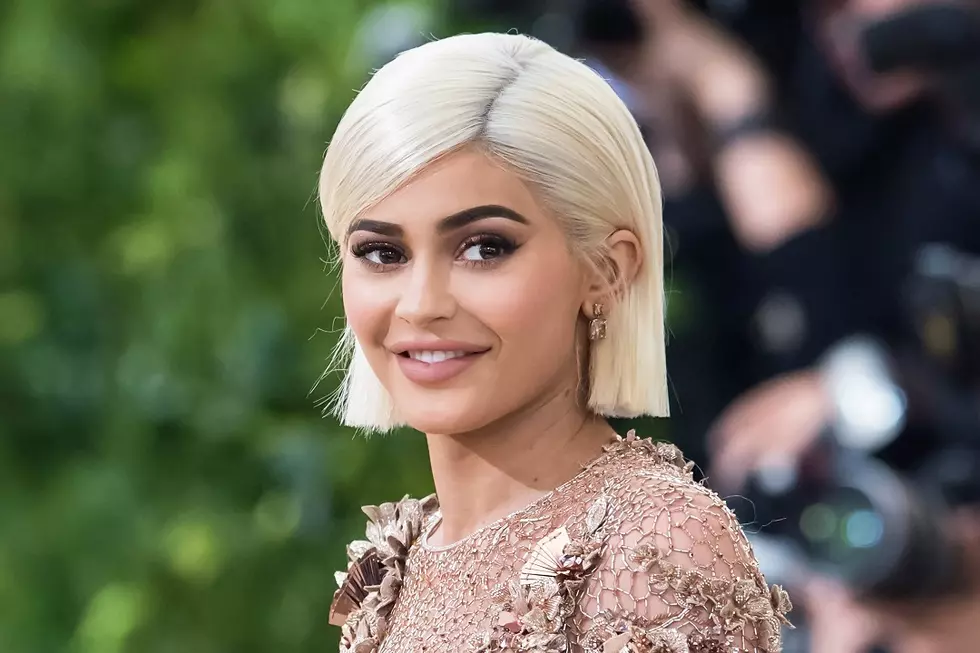 Kylie Jenner Did It…World's Youngest BILLIONAIRE
Gilbert Carrasquillo, Getty Images
Let's quality this a bit...self-made billionaire.
It had been Facebook's Mark Zuckerberg who became a billionaire aged 23, but Kylie at 21 holds the title of World's Youngest BILLIONAIRE!
How did she do it?  Her there year old beauty business Kylie Cosmetics.
According to the Forbes list; Amazon's founder Jeff Bezos is still the richest and as you flip through the list most are men but according to the BBC "the number of self-made women reached 72 for the first time, up from 56 a year ago".