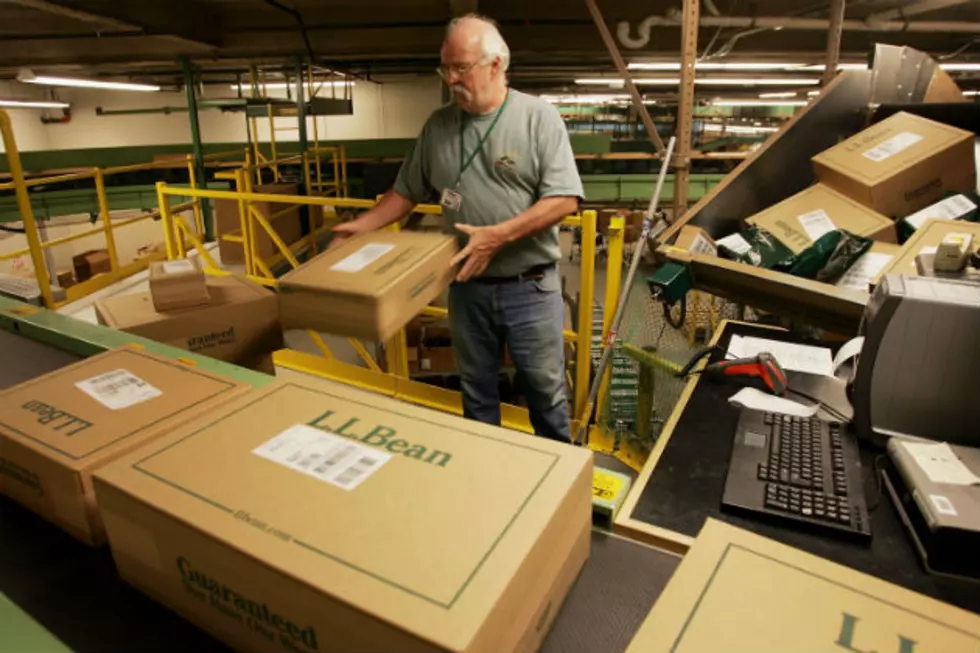 L.L. Bean Pop Up Shop At Library Park In Bath
Joe Raedle, Getty Images
Do you love L.L. Bean but don't want to make the trip to Freeport, or maybe you just don't have the extra time for a little drive. Either way, I've got some fantastic news for you. According to a Facebook event, L.L Bean is hosting a pop-up shop located at the Library Park in Bath.
This pop-up shop is a fun new way to shop for all of your L.LBean summer favorites. So, if you're looking for something to do this weekend, the pop-up shop will be open Saturday, August 1st, and Sunday, August 2nd, from 10:00, am to 5:00 pm.
Keep your eye out for the Big Bean Boot on wheels, once you've found that, then you know you're in the right location. While you're there, take a few pictures with the rolling Bean Boot, also don't forget to enter their giveaway for your chance at a $300 L.L.Bean gift card.
Enter your number to get our free mobile app
Stephen King Through The Years