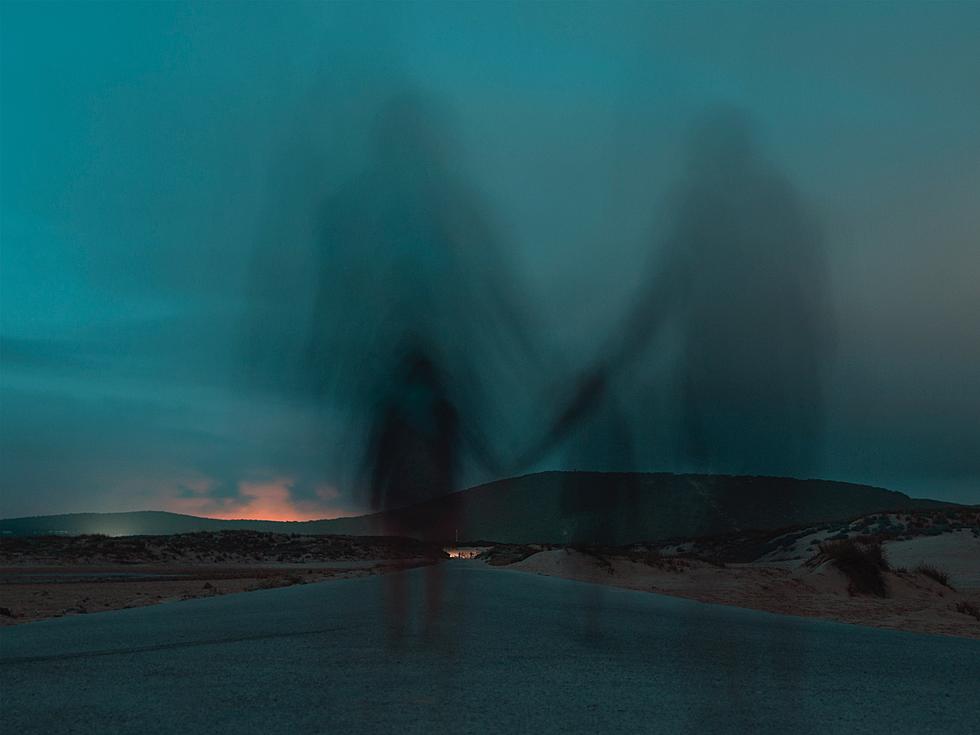 Lets Go Ghost Hunting at The York Witch Grave in Maine
JR Korpa via Unsplash
I have always been a passionate follower of the everything paranormal.
Being that I am a ghost enthusiast, I always believed fiercely into the transfer of energy and believe it is constantly flowing freely.
It's never-ending, so the energy or soul of another can be attached to things. For example, if a family lives in a house for 20 years, and all their emotions take place their, then that collection of energy stays.
It can stay suck into the walls or maybe items. It could be dark matter energy or even light and positive energy, but it's present nonetheless.
There is a place in Maine that has been calling my name for years now. It's called the York Witch Grave. I was born in York, PA , so obviously it's a sign that I need to go there.
According to two different publications, the Atlas Obscura and Sea Coast Online, this place is crawling with presence of the unknown.
Apparently, in one particular grave lies and woman named Mary Nasson,  who has said to be a witch since the 19th century. The witch trials were obviously not too far from us, down in Salem. However it has been recently proven that this woman was not a witch and in fact was a very tender and caring mother and wife.
So because of all that negative judgment against her, the energy attached to the grave probably stirred up and awakened.
According to an article on SeaCoast,
"Mary Nasson died close to 80 years after the Salem Witch Trials of 1692. And that is important, not only for placing the "Witch's Grave" in a different perspective, but also for making them aware of an intriguing relationship between individuals buried within the ground and the Salem Trials."
People from all over come to visit Mary's grave to drop bizarre tokens to her, such as coins, keepsakes, feathers, sage you know witchy stuff.
Her grave stone is actually a square slab and their is a female figure engraved in her headstone which gives people much suspicion on if she was a witch. I didn't know that a square grave or a figure would represent witchery?
I want to visit this site primarily because no one except Mary Nasson knows what happened and if we can contact her spirit, via ghost tools, then I will uncover the true and their will be justice for all.
I can't wait to grab my EVP Recorder and see if I can capture any disembodied voices and find out what really happened.
Portland Maine Condo Boasts the Most Ritzy Laundry Room We've Ever Seen
Portland Maine Condo Boasts the Most Ritzy Laundry Room We've Ever Seen
Maine Woman Travels Through 8 States for her Dog
Maine Woman Travels Through 8 States for her Dog
A local Maine woman will stop at nothing to find the dog of her dreams and that includes taking a day long road trip, travelling through 8 states for a total of 16 hours just to meet Winston!