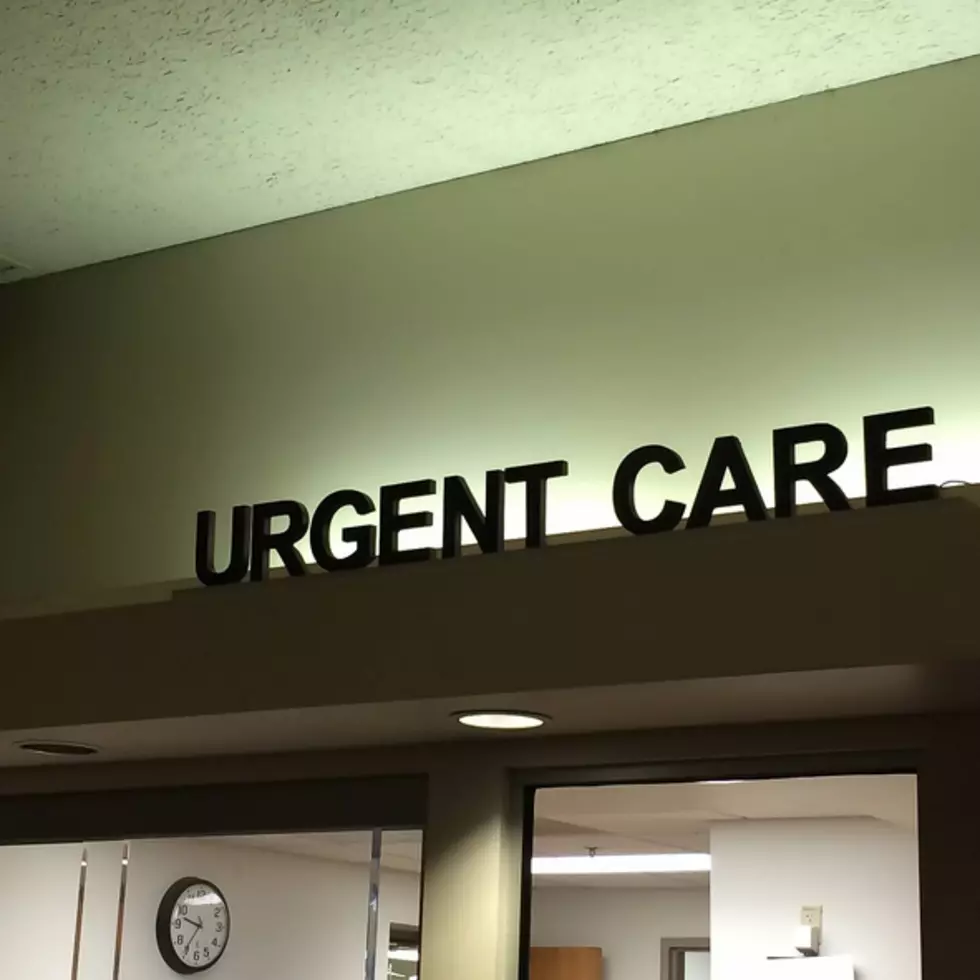 Maine Adds More Deaths to Steadily Rising COVID-19 Toll
mgcatfish
According to WABI, the Maine CDC announced two more COVID-19 related deaths today. (Sunday, April 19th)
The CDC said that both deaths were in Cumberland County and now brings the Maine coronavirus death toll to 34.
Maine has now seen a total of 867 cases, though actual numbers are most likely much higher as not all who show symptoms are tested.
A bright spot in all of this is that so far 393 people have recovered from the virus in Maine.
92 Moose will continue to be your hub for all things COVID-19 related here in Central Maine. Don't have our app? Get it now!
Enter your number to get our free mobile app