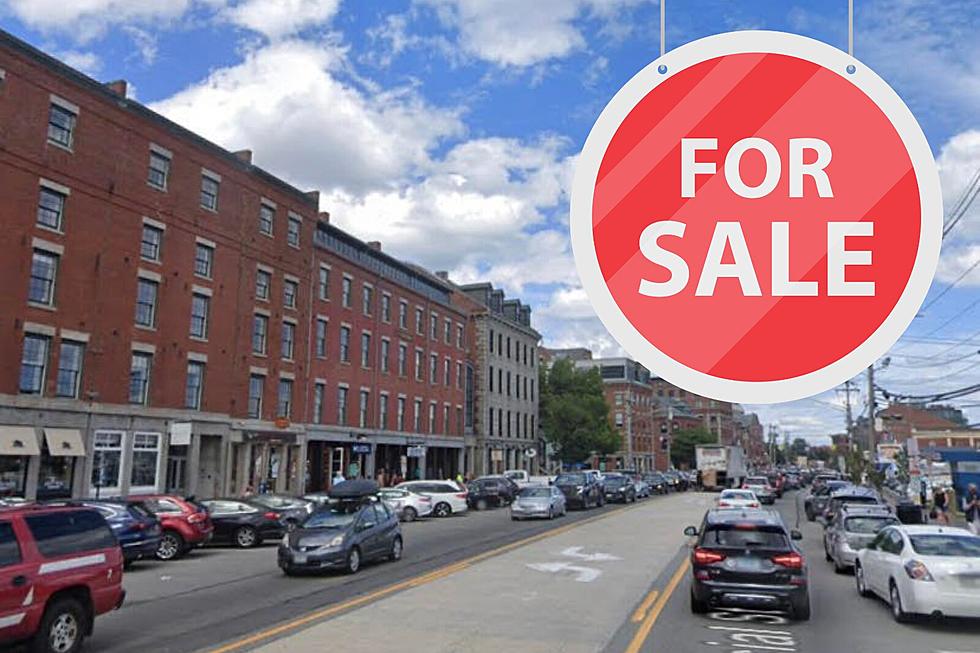 Homes Are Selling Faster in This Maine City Than Anywhere Else in The Entire State
Google Maps/Canva
When I began my very own home search, I was told that the market was not buyer-friendly. It seemed as though that's how it was when it had been months already and I still hadn't found my dream home. At that point, I was just trying to find a home, the dream could wait.
I also was aware that if a home sits for a long amount of time then buyers will assume something is wrong with it. The home I ended up buying had sat on the market for over 10 years. Yes, it was a fixer upper but boy, did I hit the jackpot. What I learned is that sometimes it's smart to not listen to anything people are saying.
Lewiston is where my residence is and this city has not made the list of cities where homes are selling the fastest in the U.S., but one Maine city has.
Coming in hot at number 40 on the list of 50 is, Portland Maine.
This is according to The FW. 
Portland is not a stranger of being awesome either because it was ranked one of the 10 top places to live in the country back in 2021, according to U.S. News and World Reports. 
I can totally see why Portland is a desirable city to live in. There is tons to do all year round and it sits right on Maine's southern coastline. But wait, there's more, according to Pods, Portland sits just above the national average for cost of living.
There's at least 3 of more beaches and various foods and entertainment.
As FW says, the reason Portland made number 40 on the list of a city where homes are selling fastest is because the median days on the market is only 24. The total amount of homes sold is 567 with the median sale price being $435,000.
If you were curious at which city in the US sells houses the fastest, number one is Lancaster, Pennsylvania which is close to where I was born! With only 7 days on the market as a median, and an average sales price of $295,500, it makes sense. Lancaster is absolutely stunning, but so is Portland.
If you're looking for a home in Maine, Portland is wonderful and the 40th city where homes are selling the fastest in the U.S.!
Some of the Stinkiest Towns in Maine According to Mainers
Mainers were asked what towns they thought were the stinkiest, and here were some of the responses.
Beware of The Most Dangerous Roads in Maine
Here are 4 Maine roads that have a high risk of potential accidents.