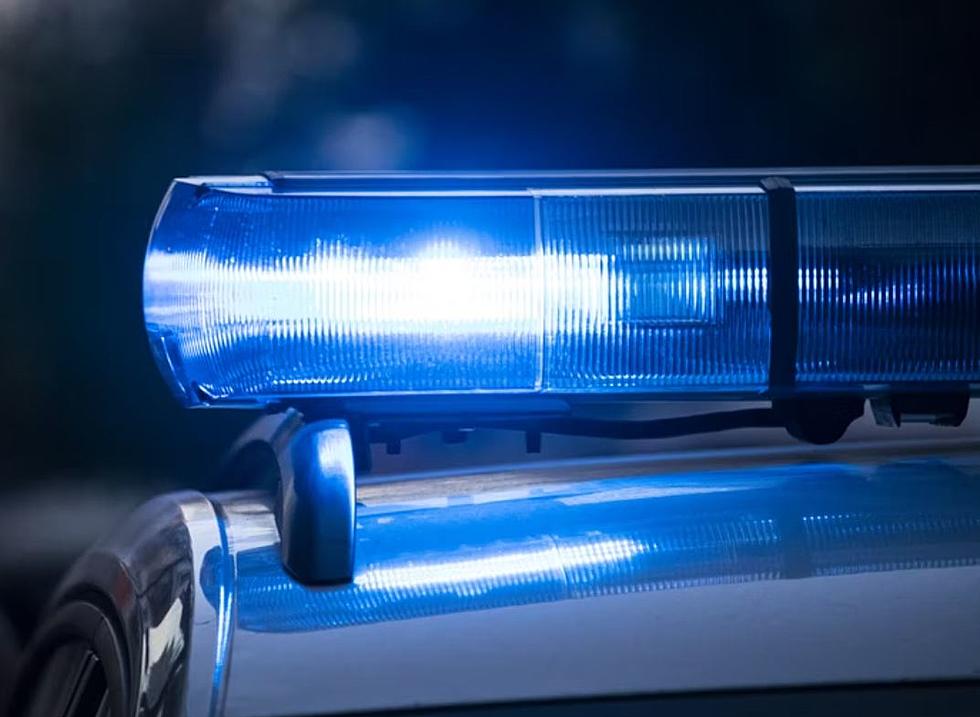 Maine Man Accused Of Stealing A Car With Baby In Backseat
Max Fleischmann / Unsplash
A Maine man is in trouble after he allegedly stole a car with a baby on board.
According to WMTW, 48 year old David Tayes, of Baldwin, is due in a New Hampshire court today (August 29th) to answer to charges that he stole a vehicle containing an infant from a Hampton, New Hampshire beach parking lot on Friday.
Tayes faces several charges, including two counts of kidnapping, one count of theft of a motor vehicle, and one count of reckless conduct.
The incident started just before noon on Friday, when Tayes allegedly stole a car that had a woman in the passenger seat and a baby in the backseat.  The vehicle was stolen in a parking lot near Hampton Beach State Park.  Tayes allegedly sped into Seabrook, but when he got to a stoplight at the intersection of Ocean Boulevard and Route 286, the alleged victim was able to put the car in park.  When she told him she was calling 911, he left the vehicle and fled on foot.
Officers found Tayes a short time later and took him into custody without incident.
Authorities say Tayes did not know the victims.
New Maine Laws In 2022
On Monday, August 15th, 2022 nearly two dozen new laws went into effect. Here are some of the highlights