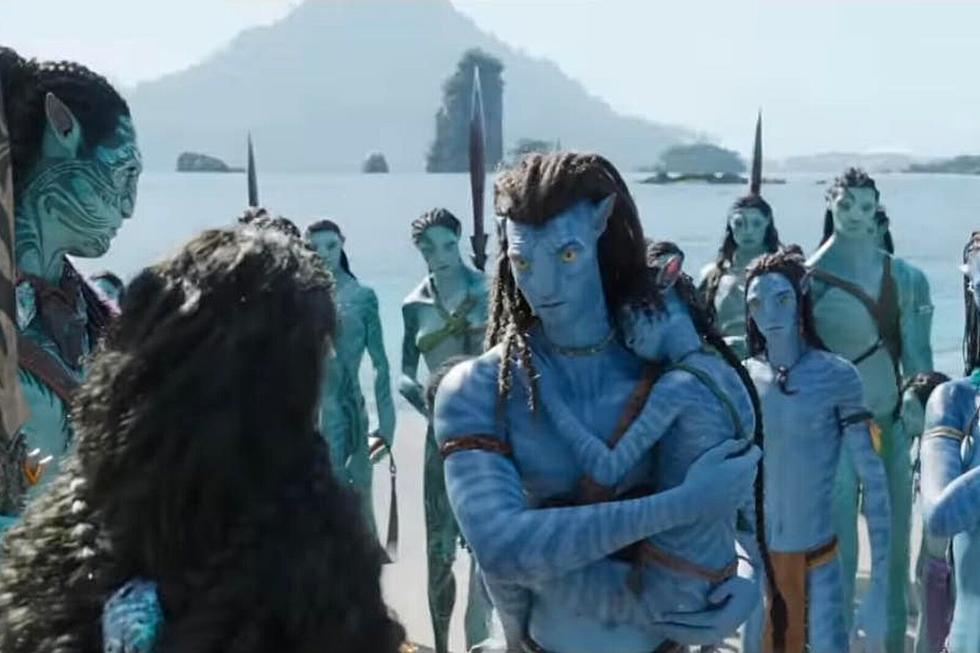 Maine Native Wins Oscar for Brilliant Work on Avatar 2
Avatar: The Way of Water | New Trailer/Avatar YouTube Channel
Since my last article, "How Maine's Landscape Inspired The Creation Of Planet In Avatar 2", Maine native Eric Saindon has officially won for his work on Avatar 2.
According to the Portland Press Herald, Eric snagged his Oscar for visual effects on the second installment of the widely popular film franchise, "Avatar 2 The Way of Water."
Eric, originally from Gorham, Maine, lives in New Zealand. His victory happened Sunday at the 95th Academy Awards and, according to the article, was the third nomination for him.
---

As you can see from the movie trailer above, the visual effects are stunning. In my previous article, I noted that Eric used his love for Maine's landscape to help him create the world of Pandora in the second Avatar.
Something cool to know is that Eric also worked on "The Hobbit: The Desolation of Smaug" and "The Hobbit: An Unexpected Journey".
However, his win on Sunday was the first for him.
It's always so cool seeing incredible artists come out of our wonderful state, and I for one am super proud. His work on this movie is nothing short of amazing and you can tell by the finished product.
He used his inspiration from places like Sebago Lake and Baxter State Park.
What to Know Before Avatar: The Way of Water
Get ready for Avatar: The Way of Water with this refresher on the first film.
Neato Avatar Photos From Lensa