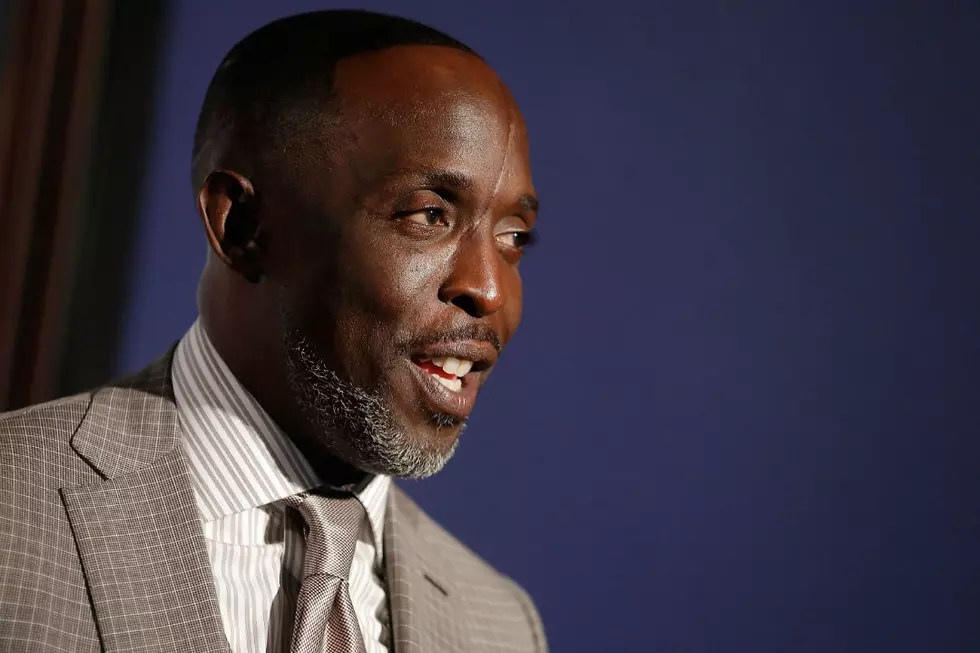 Michael K. Williams Is the Latest Actor in Talks To Join 'Star Wars' Han Solo Spinoff
Jemal Countess, Getty Images
Oh boy, the cast for Star Wars' Han Solo spinoff is quickly becoming one of the most exciting in ages. Omar Michael K. Williams of The Wire is the latest actor tapped to join the galaxy far far away.
A new report from Variety says the actor is in talks to join the new movie from directors Phil Lord and Chris Miller. And that is literally all we know, because this is a Star Wars movie, and whatever happens in a Star Wars writers room stays in a Star Wars writers room. The still-untitled spinoff will star Alden Ehrenreich the new young Han Solo, Donald Glover as a young Lando Calrissian, Woody Harrelson as Han's mentor, Thandie Newton in an unknown role, Game of Thrones star Emilia Clarke also in a mysterious role, and Phoebe Waller-Bridge from Fleabag as some sort of mostly CGI character. Quite the stellar cast, right?
The new film kicked off production last month under the very clever codename "Red Cup" with the first cast photo. We know very little about the new movie expect for a teeny tiny plot description:
The movie will explore the duo's adventures before the events of Star Wars: A New Hope, including their early encounters with that other card-playing rogue from a galaxy far, far away, Lando Calrissian.
It's not much to go off of, but let theorizing for Williams' role begin! The Han Solo spinoff hits theaters on May 25, 2018.