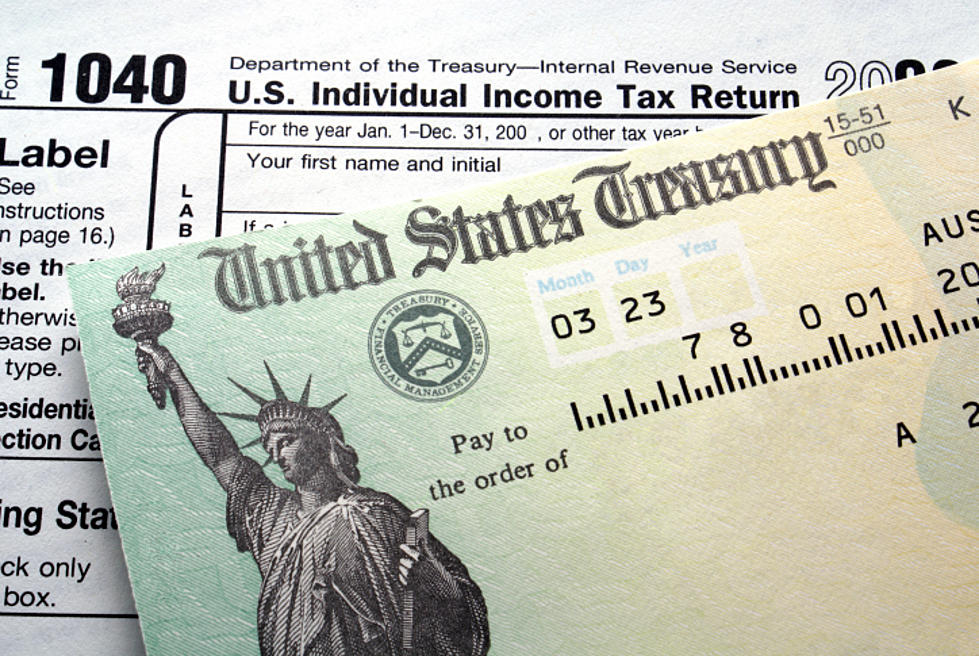 New Website Answers Maine Residents' Questions About $850 Checks
cabania
During the State of The State address, Governor Mills announced that she planned to dole out the budget surplus to the people of Maine.  They started out as $500-ish checks.  Then, they were $750.  Now, the checks are up to $850!
A few days ago, we got word that, if we had filed our taxes, we could have those $850 relief checks as soon as June 1st.
Now, it appears that the State of Maine has launched a website to answer people's questions about their checks and the status of their checks.
The website, maine.gov/governor/mills/relief-checks, has everything you need to know in order to get your check in one place.
The site has eligibility requirements, a detailed breakdown of what you need to do in order to get the checks, and possible uses for the payment.
To be eligible for the payment, you must not be claimed as someone's dependent and must make less than the following income thresholds:
$100,000 if filing single or if married and filing separately;
$150,000 if filing as head of household;
$200,000 for couples filing jointly.
Regarding uses for the payment, the site says:
These payments are meant to help in navigating rising costs due to global inflation and supply-chain impacts, and other global economic disruptions driven by the pandemic. The payments are a one-time infusion into Maine families and will position Maine's economy for continued post-pandemic prosperity.
So, what do you plan to spend your money on?  Bills?  Gas?  A minivacation?  Let us know by sending a message through our app or on Facebook.
The 19 Highest Earning Cities In Maine
Recently,
Stacker
took the time to put together a list of the top earning towns and cities in the State of Maine.