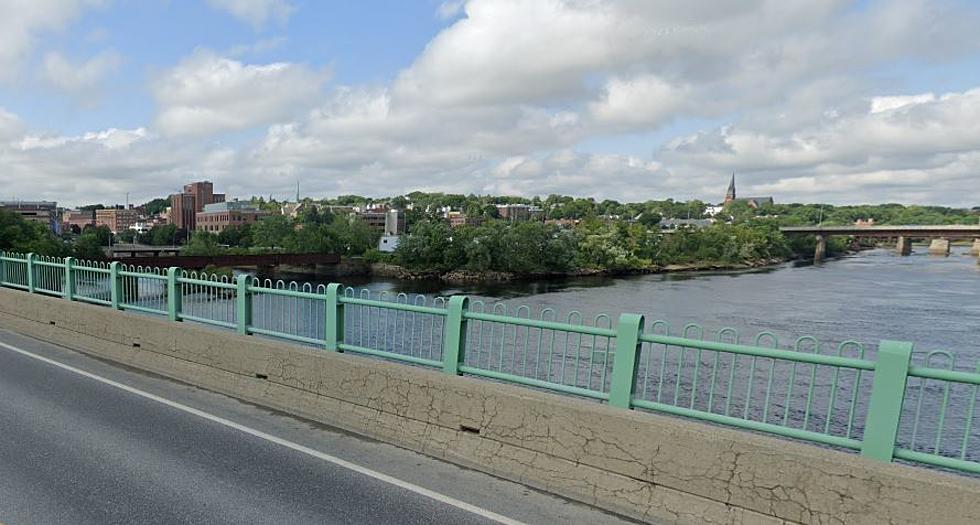 One Maine City Has Some Of The Country's Cheapest Waterfront Property
Google Maps
Owning a piece of waterfront property is a dream of many people.  There is something magical about the idea that you can wake up, open up the curtains in your bedroom, and look out on a body of water.
Just picture it!
Of course, for many of us, that dream seems completely unattainable.  The price of waterfront property has been crazy for decades.  And, since the influx of people in 2020 and 2021 drove up housing prices, the cost of a decent piece of waterfront property has reached ludacris levels.
The good news is that there is one city in Maine where you can find affordable waterfront property.  Of course, you need to make some compromises.
Bangor, Maine
According to Rocket Homes, some of the cheapest waterfront property in the United States is found in the Eastern Maine City of Bangor.
Of course, the catch is that this is not property on the ocean.  For the most part, the property is found on either the Penobscot River or the Kenduskeag Stream.  There may also be a few properties available on lakes and ponds.  But, waterfront is waterfront, right?
According to the website, the median home price in the city is about $245,000 (remember, we said it was some of the "cheapest" and not that it was "cheap") and just over 1% of Bangor's property can be considered waterfront.
One of the things that makes it an appealing place to live, though, is how affordable it is.  The site goes on to say that it is so cheap because:
its sales tax is lower than 92% of the country and its overall cost of living is 16% below the national average. This possibly gives residents more funds to enjoy the entertainment and recreation on the city's Penobscot River and Kenduskeag Stream
Other cities on the list include Watertown (New York), Atlantic City, Sebring (Florida), and Arizona's Lake Havasu.
9 Maine Restaurants Guy Fieri Needs To Visit