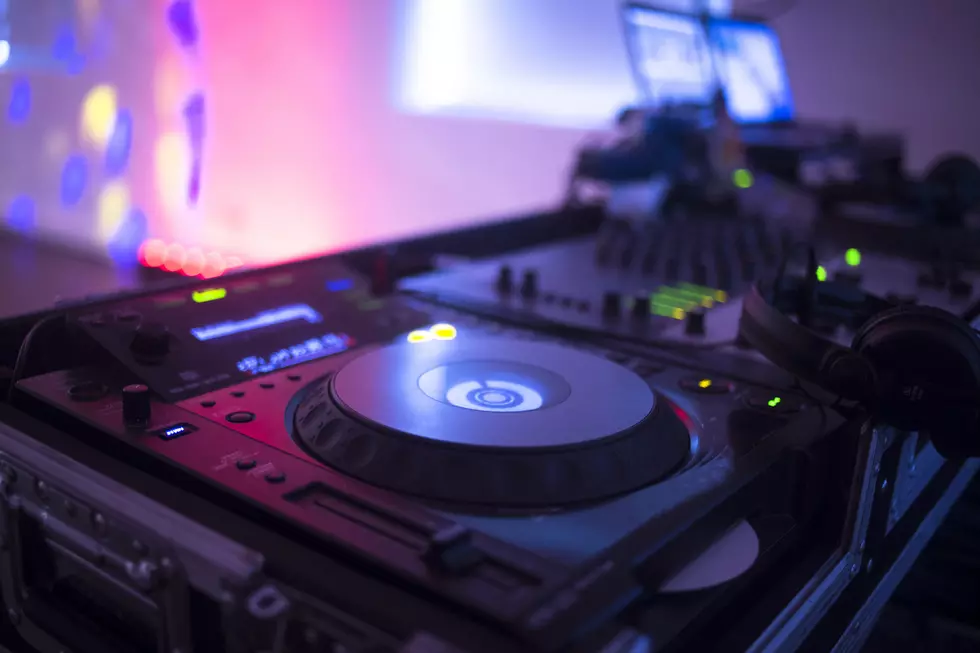 Party The Night Away on New Year's Eve with Club 9 2 3
edwardolive
Hey friends, DJ Matt James here. I think we can all agree that this year hasn't been the best one on record. I'm not sure it's been the worst one on record, either, but no matter what, I think we're all ready to ring in the new year and put this one far behind us.
Since we can't go out and actually party in person like we used to, we've decided to bring the party right to your house- literally. Starting at 7 PM on New Year's Eve, I will take over the airwaves with my unique style of mixing and blending to keep you partying and dancing all night long. I'll play everything from the freshest hits to some of our favorite throwbacks. I'll even mix in some super-fun mashups along the way, too.
All you have to do to party with us on New Year's Eve is turn on your radio and crank it up to 11. Don't worry about your neighbors, they'll be excited that you're having such a good time saying goodbye to 2021. Throughout the night we'll be taking real time requests through the app chat feature on the free 92 Moose App. Just open up the app and send your request right through to me.
This wouldn't be possible without the incredible support of Damon's Beverage & Redemption! Make sure you stop in and stock up for New Year's Eve at one of their many stores in Waterville, Augusta, Skowhegan and Bangor. Damon's has everything you need to ring in the New Year from your favorite craft beer to champagne, wine, Maine-made spirits and everything in
Do you have our free radio station app yet? If not, it's the perfect way to request a song, talk to the DJs, enter exclusive contests and to stay up to date with everything that's happening in and around Central Maine and the world. When you download it, make sure you turn on the push notifications so that we can send you exclusive content and local breaking news that you need to know about first. Just enter your mobile number below and we'll send a download link right to your mobile device. After that, you can download for free and immediately begin accessing all kinds of exclusive content tailored just for you. Give it a try and stay connected with us!
Enter your number to get our free mobile app
9 Words And Phrases To Learn To Sound Like A True Mainer