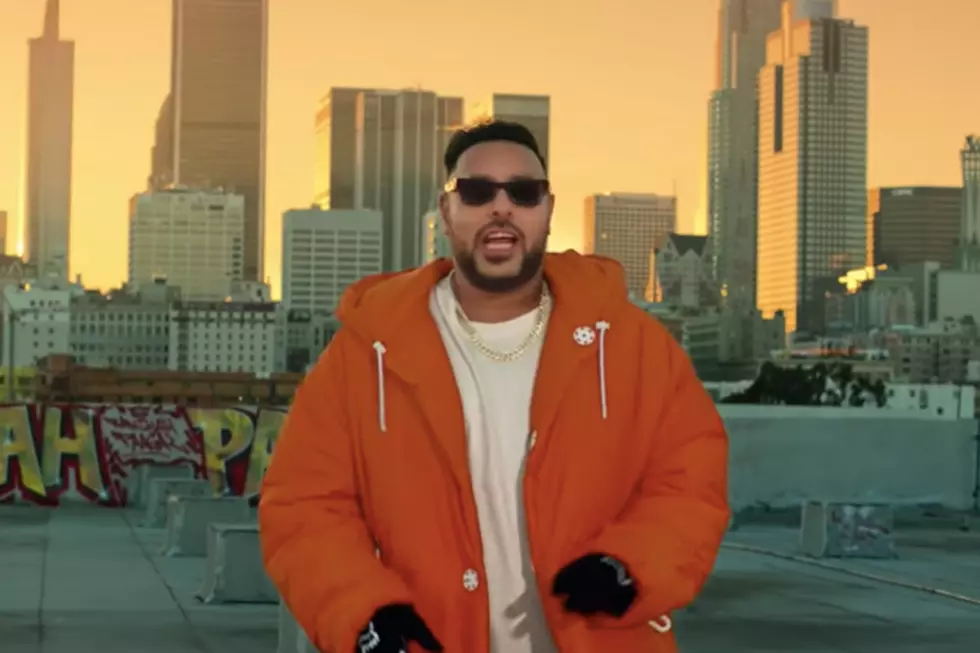 Rapper Breaks YouTube Record for Most Views in One Day, Doesn't Receive Credit: Report
Sony Music India
A few weeks back, on July 10, India-based rapper Badshah dropped his music video for "Paagal" and, apparently, promptly made history by earning the most YouTube views in one day. That reported historical distinction has yet to be recognized by YouTube, though.
As reported by Bloomberg on Tuesday (July 30), the video apparently broke the record once held by K-Pop group BTS by earning 75 million views within 24 hours of its release. BTS' "Boy With Luv" piled up a hefty 74.6 million YouTube views in one day's time back in April. BTS' accomplishment was confirmed by YouTube, but Badshah's has not.
While YouTube hasn't commented on Badshah's purported feat, the mechanisms that played a role in enabling it are now being more closely examined. India-based music industry executives have speculated that Badshah used some sort of "server farm" that made it possible to accomplish this feat, but in actuality, it looks as though the rapper actually used some of the same tools reportedly used by other superstars.
The rapper and his team reportedly purchased Google and YouTube ads that made it so if an ad for his video showed up in viewers' videos and they watched it for more than a few seconds, it would count as a view. Most YouTube ads of that nature are only able to be skipped after a couple of seconds, so it's easy to see how this could help views stack up. Taylor Swift is one artist cited as someone who has used this tactic, and people in the industry apparently believe this to be a common tactic.
With plenty of people paying increased attention to this newly spotlighted way of racking up the YouTube views, the folks behind the platform are said to be re-evaluating the way they count views.
XXL has reached out to YouTube for comment.
See 55 Hip-Hop Albums Turning 10 in 2019