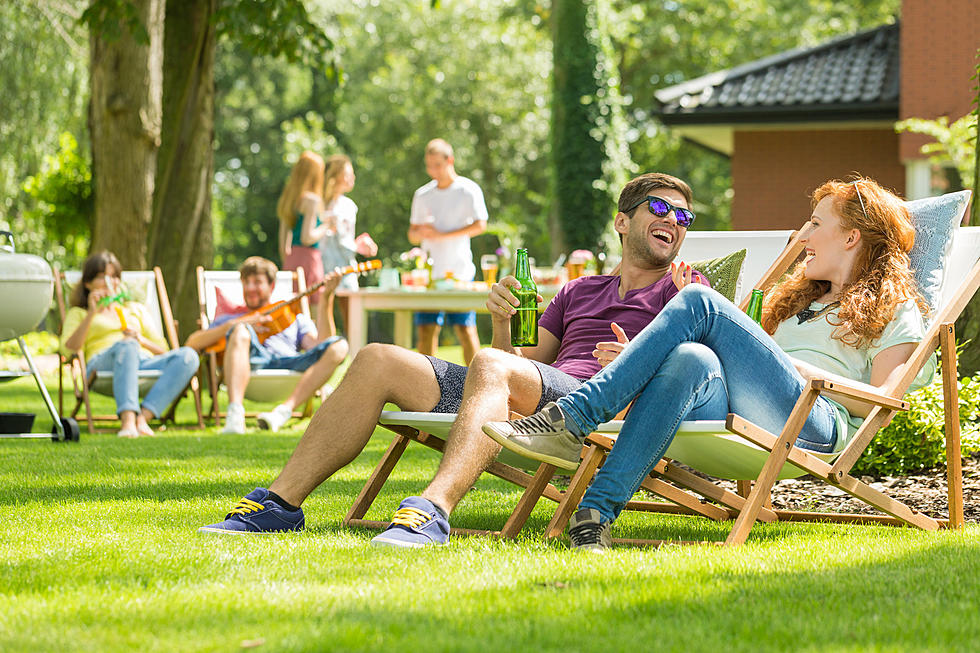 Spring's Coming! Here Are 3 Things To Get Your Home Ready
KatarzynaBialasiewicz
Spring is right around the corner. And, that means it's almost time for your annual Spring cleaning. I'm not sure about in your house, but in mine, Spring cleaning consists of inside and outside of our home. We want to help you get your home and yard the envy of the block this Spring while you save money with our seize the deal.
Here are 3 things to get your home ready for Spring.
#1 - Apex Mobile Pressure Washing- There is nothing better than getting all the gunk and grime off your home's siding from the fall and winter months. Apex Mobile Pressure Washin can help with that. And, they have a seize the deal opportunity for you. You'll get a gift card that's worth $100 of pressure washing services for only .50 dollars
#2- Wingate Landscape Nursery and Garden- Who doesn't love a nice flower garden or cute little flower boxes to bring a little life and color to their home in the warmer months. Wingate Landscape Nursery and Garden offers our listeners a $25 gift card for only $10, and for that price, I think you should buy at least a couple.
#3- Clean Sweep- And, last but not least, is your lawn. Clean Sweep can help you keep and freshly manicured lawn. So, you can spend any extra free time you have, enjoying a nice cold beverage in your freshly cut back yard. Clean Sweep does not only residential properties but also offers commercial services. Spend $12.50 and get a gift certificate for $25 towards your purchase.
These are only a few of the many services you can find on our seize the deal page. If you haven't checked it out yet, you should. There is something for everyone, from retail, and entertainment, to home and health and beauty.
---
Hey, have you downloaded our FREE app? If not, you totally should. With the app, you can stream us anywhere at any time; you can also send us messages, win exclusive prizes, and you'll even get the latest breaking news sent right to your phone. Want to download the app right now? All you've got to do is enter your mobile number below, and we'll send a download link right to your mobile device. It's that easy!
6 Maine Ghost Stories That Will Give You Nightmares