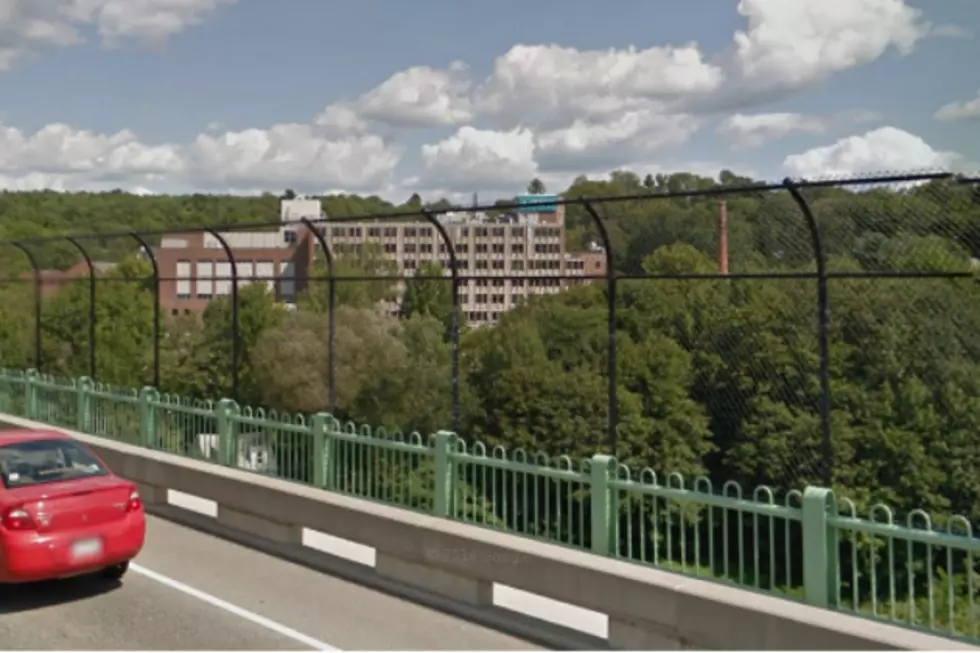 Ten Places in Maine 'Ghost Adventures', 'Ghost Hunters' or 'Ghost Asylum' Should Investigate
Old Maine General, Google Street View
Maine is full of old hospitals, forts, mills, prisons and other places that could be haunted. What I want to do is get the TV shows 'Ghost Adventures', 'Ghost Asylum or 'Ghost Hunters' up here to investigate a few of these places. What's cooler than Maine highlighted on TV? So I'll list my top 10 places. Feel free to add yours to the list.
#1. Not on any list of haunted locations in Maine, but I would imagine that the old Maine General Hospital in downtown Augusta would have some energy attached to it. It just looks scary as you cross the bridge between the two Augusta rotaries.
#2. Ogunquit Playhouse. This place is said to be haunted. Obviously if a team were to investigate this location, they'd have to check it out during the off season.
#4. Fort Knox in Prospect is said to have ghosts floating around. This place has been picked through by 'Ghost Hunters,' but I'm sure the other two shows might dig up a few apparitions and anomalies as well.
#5. There is an old abandoned toothpick factory in Dryden (near Wilton/Farmington) that looks like it might be ghost friendly. I'm sure that would be a location of interest to a ghost hunting team.
#6. Another abandoned manufacturing facility you might find paranormal activity is the old Keddy Mill in Windham.
#7. Not sure if it's haunted or not. but the old Great Falls School now used for Community Little Theater at Academy and High streets in Auburn looks incredibly creepy as you walk or drive by.
#8 Another creepy looking building that would make for a good show is the old Worumbo Mill located where Rt 196 meets 136 in Lisbon Falls right by the Moxie store. It's a white abandoned complex. The shows could find weird happenings there as well but we'll never know unless one comes here.
#10. Pineland in New Gloucester would make another great place for a ghost hunt. The buildings have been refurbished but the campus has an aura of being a little spooky.
I would add to this list if it is still standing the old AMHI in Augusta. That would be gold for an investigation.
There are my 10 places I'd like to see checked out. Now add your location.