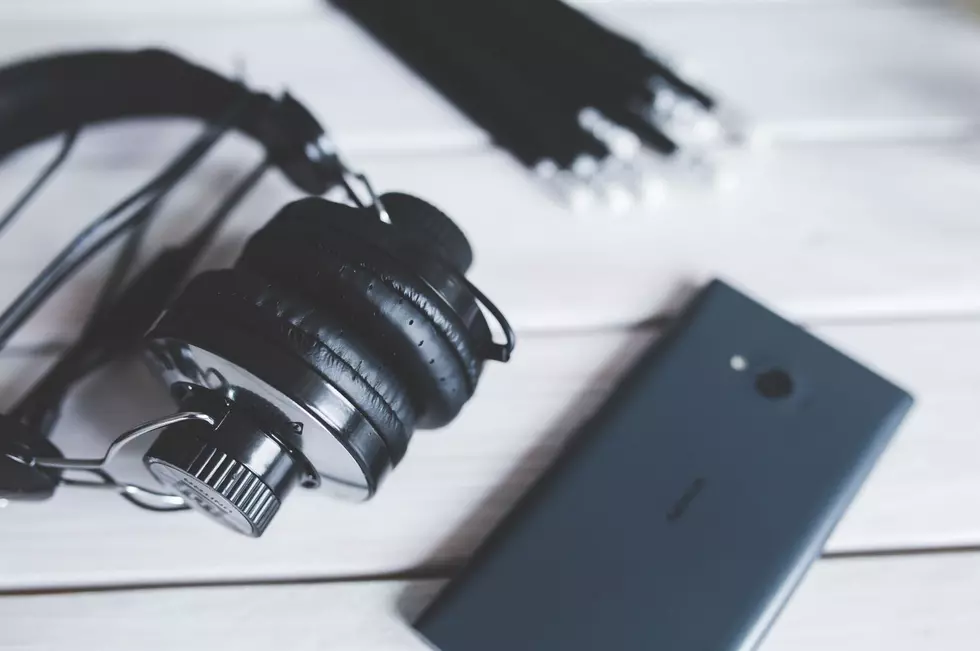 Plowable Snow Expected for Maine Today & Other Things You Need to Know
Canva
Here is a collection of the things you need to know today.....
The debate over a referendum to reversing a Maine law that eliminates religious and philosophical exemptions for childhood vaccinations is heating up according to US News.
Gas in Maine is averaging $2.41and is down half a cent, but nationally the price was up to $2.43 per gallon; almost 12 cents more per gallon than a year ago according to US News.
A missing Sebago woman was found dead; her vehicle went off the road and into the Ossippee River according to US News.
Denny Hamlin won his 3rd Daytona 500 and Ryan Newman hospitalized in a fiery wreck at the finish line at the Daytona 500 according to Fox News.
The death toll for the coronavirus is 1,873, and that number includes five people outside mainland China according to CNN.
---