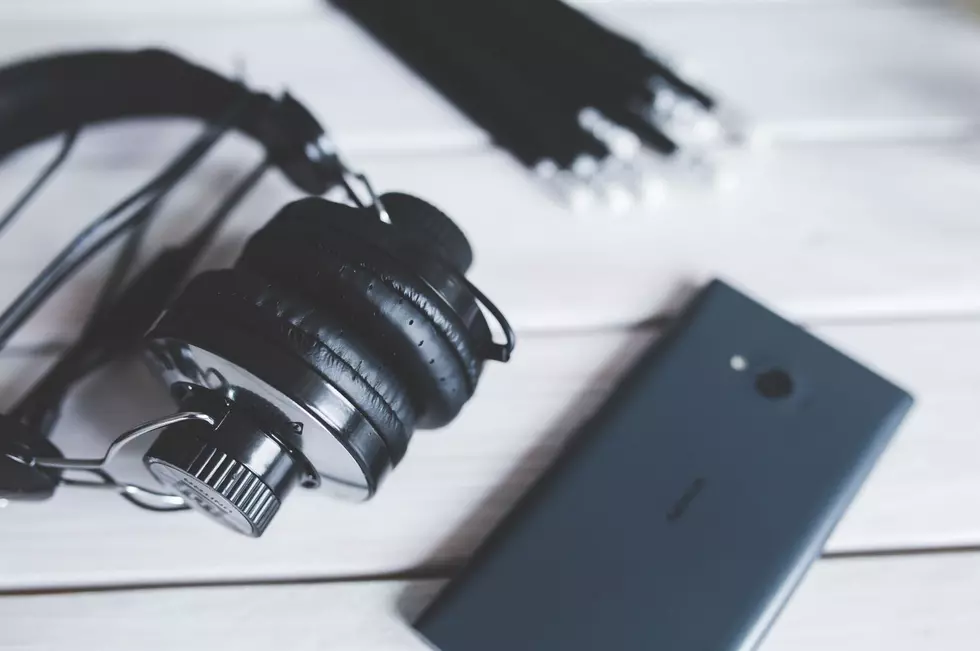 8 Confirmed Flu Deaths in Maine, F-Dale Man Kills Fox & Other Things You Need to Know
Canva
Here is a collection of the things you need to know today.....
WGME's Kim Block is stepping back from her job as a concussion has changed her life.
Farmingdale man killed a fox that was attacking him according to centralmaine.com.
A Waterville man was arrested for a Dec 5th robbery when a deposit bag was stolen from a making a night deposit for her employer according to WABI.
A recap of last night's Democratic debate from WGME.
Gas in Maine is averaging $2.57 a gallon according to US News. That is also the national average which is 33 cents higher than a year ago.
---