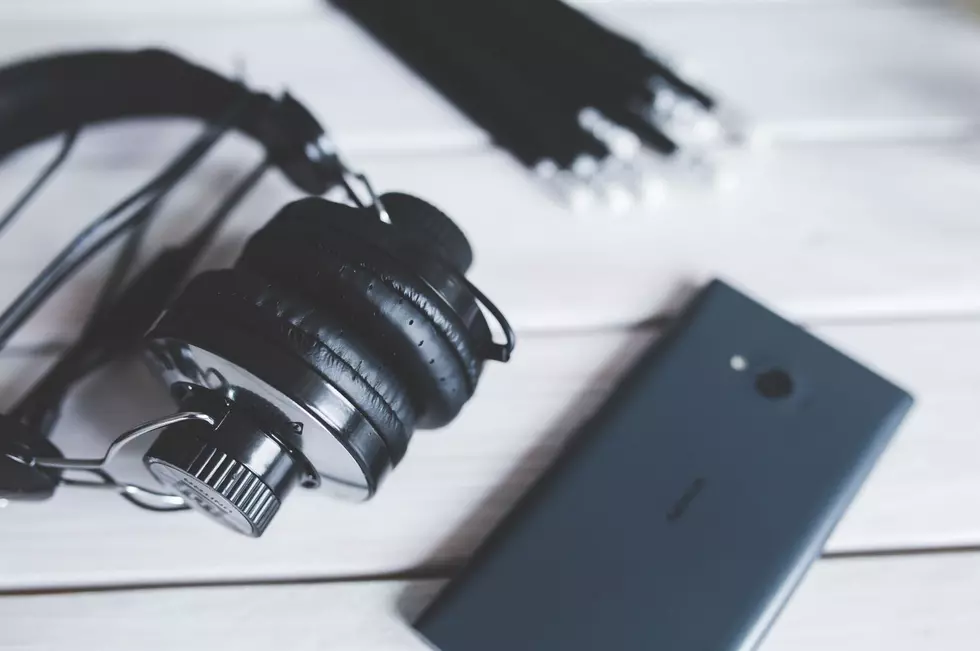 Heating Prices Down, Arrest in Theft of Murdered Woman Money & Other Things You Need to Know Today
Canva
Here is a collection of the things you need to know today.....
Two students were killed and others injured in a California school shooting according to WGME.
Waterville Police say a man has been charged with stealing donations meant for Melissa Sousa's family; she was allegedly murdered by her boyfriend according to US News. More from WABI.
It is cold outside but, on average, Maine heating prices are low, the statewide average cash price for heating oil was $2.64 per gallon, the lowest the price has been in almost two years…Kerosene was $3.21 per gallon and propane was $2.45 per gallon according to US News.
A man has been found guilty of torturing and killing the death of Franky the dog according to WABI. This case has lead to changes in the laws.
---