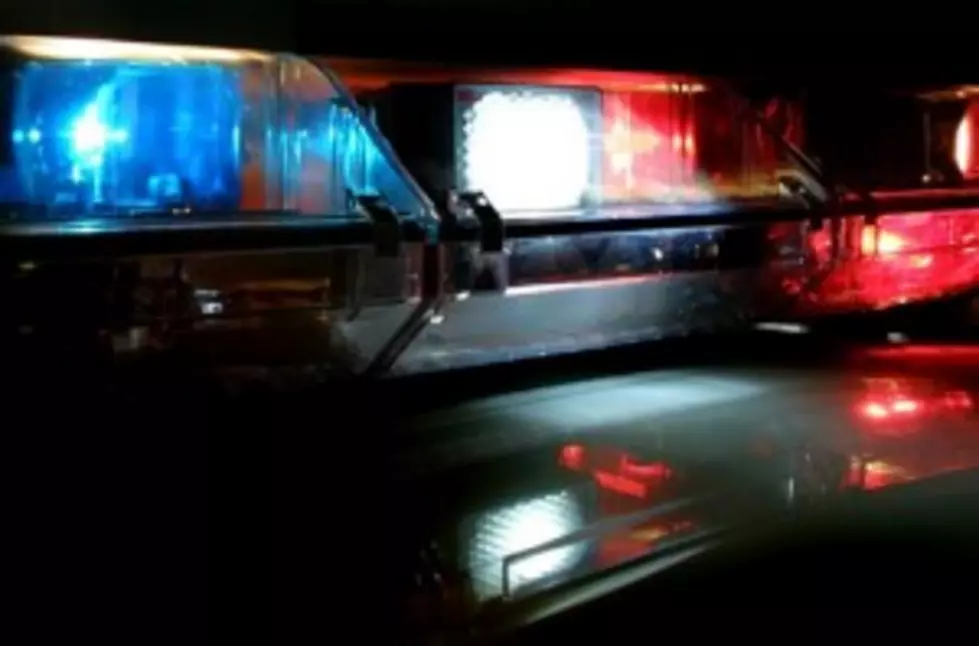 UMaine Football Player Being Held On Murder Charges
A UMaine student, who played on the football team, is being held on murder charges after an incident in Florida that resulted in the death of a 23-year-old man.
According to a report in the Bangor Daily News, Zedric Joseph, 23, who was a running back for the Black Bears, was arrested on one count of murder and two counts of aggravated assault at a jail in Augusta, Ga. He was arrested in Georgia on warrants from West Palm Beach, the report said.
The newspaper story said deputies in West Palm Beach received a report of a stabbing Friday. According to the report, there were two victims, a male, Ricardy Chery, 23, who died from his wounds and a woman, Vashti Laurore, 23, who was treated for her injuries and then released from the hospital.
The Bangor Daily News report said Joesph was a senior at UMaine, and added that the university said he was suspended from school as of March 8.