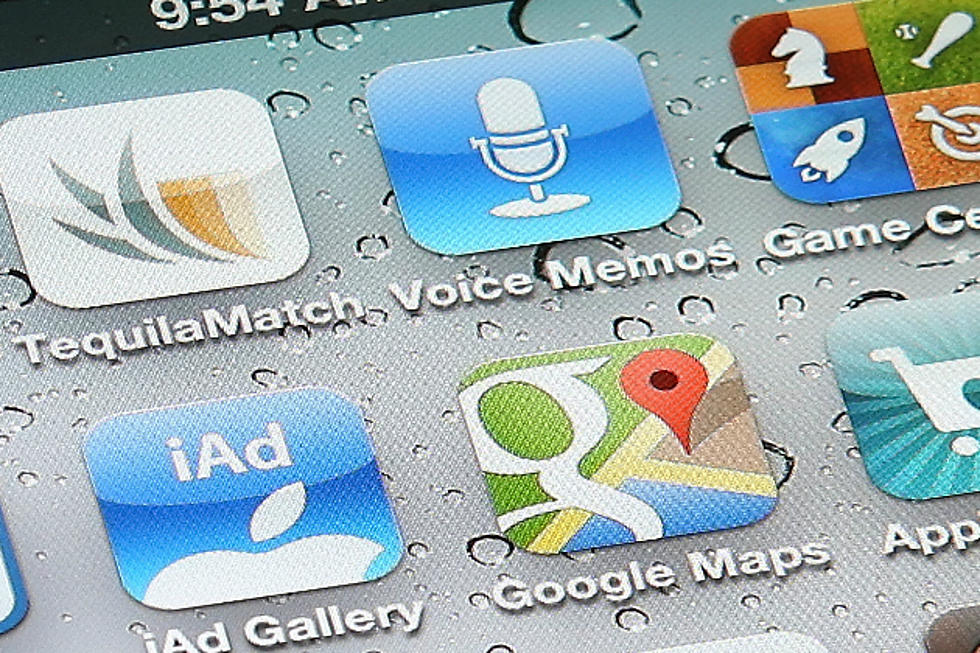 Use the 'Police Lights' App + You're Apt to Get Pulled Over
Justin Sullivan, Getty Images
"Yeah, there's an app for that!" How many times have we heard that phrase? Here's one app, you just might not want to download...and if you do, don't use it while driving.
Two Florida teens wish they would have taken that advice. Ryan McMahon Schulze, 19, and his passenger, Matthew Levi Davis, 18, recently said they were bored and decided to try an iPhone app called 'Police Lights.' They say they were "just messing around" when they were pulled over by the cops.
You see this particular app mimics actual emergency lights and sirens. That was okay until real cops wanted to know what was going on and pulled them over. Oh by the way, while searching their truck the polce discovered a pot pipe with a small amount of marijuana still inside.
I wonder if there's an app on how to hire a lawyer?