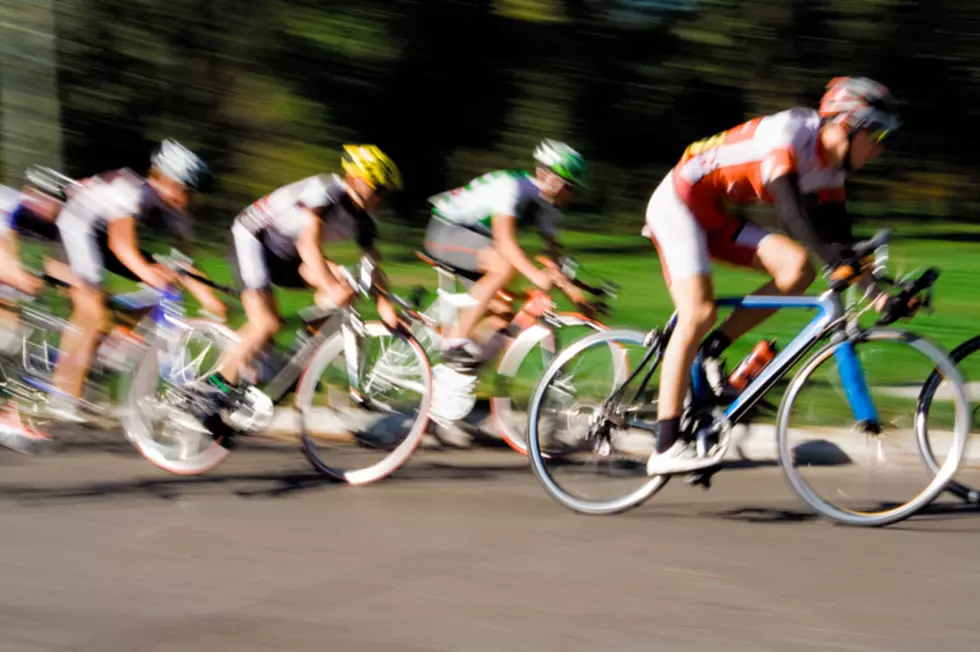 Trek Across Maine Goes Virtual For First Time in 35 Years
m-gucci
We talked this week with Kim Chamard of the Trek Across Maine to discuss what their plans would be moving forward during the COVID-19 pandemic that has been affecting public events world wide.
If you didn't know, The Trek Across Maine is one of the largest cycling events in the entire Northeast and annually brings in hundreds of thousands of dollars for the American Lung Association. The Trek Across Maine started as a fundraiser for ALA back in 1985. By my math,which admittedly isn't always the best, that means this would have been the 36th annual event.
People who ride, work and volunteer during the Trek Across Maine don't just do it because they want to raise a little money for a good cause or because it just makes them feel good. No, the people who ride, operate and orchestrate this annual ride do it because it gets in their blood. There really is nothing quite like Trek weekend. And  I should know, I've been working with the Trek for years.
It all started for me back when I was around 16 years old and I had just passed my test for my ham radio license. After that, I had heard of this big bike event that needed ham radio volunteers to help handle emergency and priority radio traffic for the 3 day event. The rest is history. I began volunteering for the Trek every single year. Then my mom and sister began to ride in it every year. It actually turned in to quite the family affair. I haven't participated in the event in quite a few years now as the ability to spend that duration of time away from home, leaving my wife with three kids, has waned slightly. Though someday I do hope to get back into it!
If you're bummed that the Trek isn't happening in it's normal capacity, I'm right there with you. However, did you know you can still participate virtually by logging miles that you ride and raising donations like you normally would? In fact, it's almost a little easier on riders this year because not only do you have to complete the 180 miles in three days, but you now have until June 30th to get your donations in. Additionally, the minimum requirement for fundraising has been reduced to $250.00. Participants who hit the minimum will still get their medal, T-shirt and BIB with rider number.
Enter your number to get our free mobile app