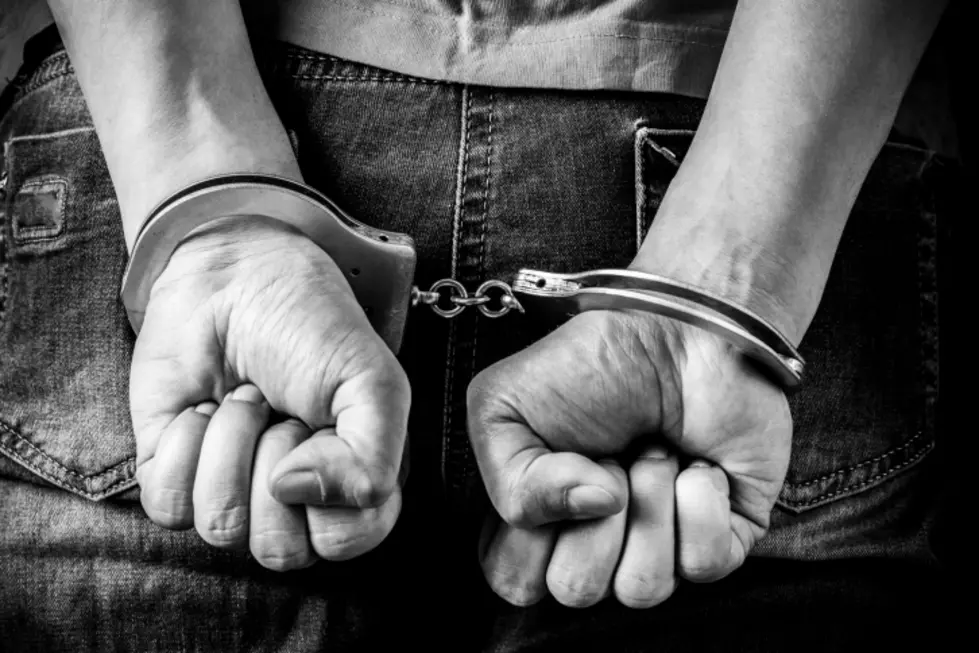 Waterville Man Arrested After Shooting Pedestrian In The Eye With BB Gun From a Vehicle
Merydolla
A Waterville man is in custody following an incident where he allegedly shot another man in the eye with a BB gun.
According to the Kennebec Journal, 21-year-old Cody Dutton on Waterville, was taken into custody on Tuesday after an encounter earlier in the week that left a Waterville pedestrian's eye significantly injured.
Police say the 21-year-old shot the pedestrian in the face on Saturday while the man, 38-years-old, was walking with a group of friends in the area of North and Main streets in Waterville. Witnesses indicated the BB gun had been fired from a vehicle.
According to Waterville's Deputy Police Chief, Bill Bonney,
"We cleared several criminal mischief cases along with the elevated aggravated assault. The patrol and detective division worked tirelessly to bring this case to a close, because it was such an interest to public safety. To wrap it up as quickly as they did is really a testament to their police work."
Dutton was charged with Elevated Aggravated Assault, and could still face even more charges as police believe he may also be responsible for several windows that were shot out the previous week around Waterville.
Dutton faces up to 30 years in prison if convicted on the charges. Police say there were several other people in the car with Dutton at the time of the shooting and haven't announced whether or not they will be charged in the case, too.
The victim was taken by ambulance to Waterville's Thayer Hospital for treatment. Police said the injuries to the man's eye were extensive and don't currently have any information on his prognosis moving forward.
Eliot, Maine Farmhouse & Barn
Located in the small, southern Maine town of Eliot, this classic New England farmhouse also has a barn that could easily be used as a wedding venue or event center. Get more details and the current list price
HERE
6 Apartments For Rent In The Augusta Area
We've put together a list of great, family friendly, apartments for rent in the Augusta area.
5 Affordable Augusta Homes
The list prices for these 5 Augusta homes are current as of October 14th, 2021.
The Highest Paying Jobs In The Augusta / Waterville Area
Do you have our free radio station app yet? If not, it's the perfect way to request a song, talk to the DJs, enter exclusive contests and to stay up to date with everything that's happening in and around Central Maine and the world. When you download it, make sure you turn on the push notifications so that we can send you exclusive content and local breaking news that you need to know about first. Just enter your mobile number below and we'll send a download link right to your mobile device. After that, you can download for free and immediately begin accessing all kinds of exclusive content tailored just for you. Give it a try and stay connected with us!