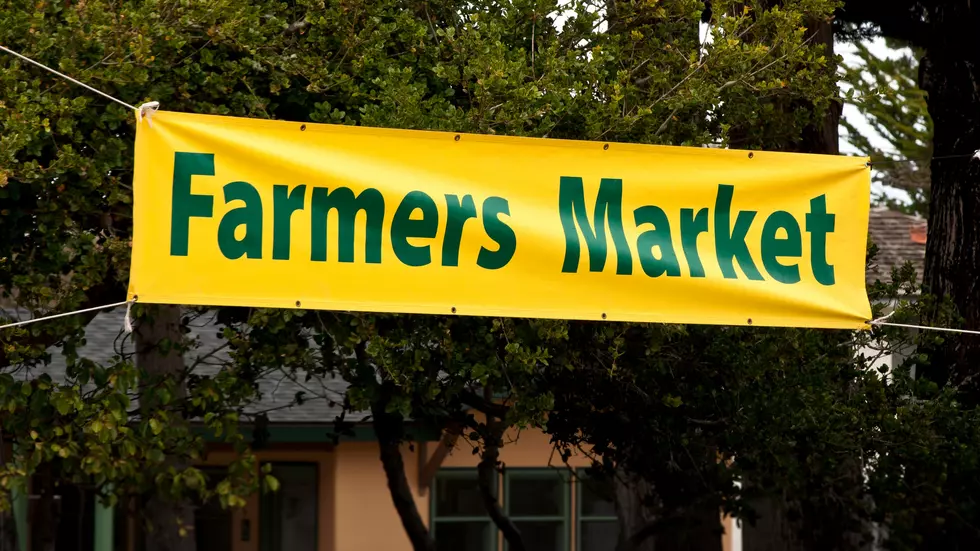 Waterville's Farmers Market Is Ready For The 2021 Season
pbk-pg
If you know anything about me, you know I love a farmers' market. In fact, I will look at the Maine Farmers Market website, where they will give you the list of farmers' markets by day. When I have a free day and the need for some stuff, I will take a little road trip and check out a new farmers market.
Today is the opening day for the Downtown Waterville Farmers Market in Waterville. They will be at Head of Falls near the bridge and the market hours are 2 pm to 6 pm. According to their website, the Downtown Waterville Farmers Market will be there every Thursday before Thanksgiving. After Thanksgiving, they return to the winter market.
TheThe vendors at the Downtown Waterville Farmers Market are the producers of these products, so you are buying directly from the source. Their listing on the Maine Farmers Market website says they can take WIC, EBT, and SNAP benefits.
READ ON: See the States Where People Live the Longest
Read on to learn the average life expectancy in each state.
Gallery — Every Movie Theater Candy, Ranked:
Do you have our free radio station app yet? If not, it's the perfect way to request a song, talk to the DJs, enter exclusive contests and to stay up to date with everything that's happening in and around Central Maine and the world. When you download it, make sure you turn on the push notifications so that we can send you exclusive content and local breaking news that you need to know about first. Just enter your mobile number below and we'll send a download link right to your mobile device. After that, you can download for free and immediately begin accessing all kinds of exclusive content tailored just for you. Give it a try and stay connected with us!