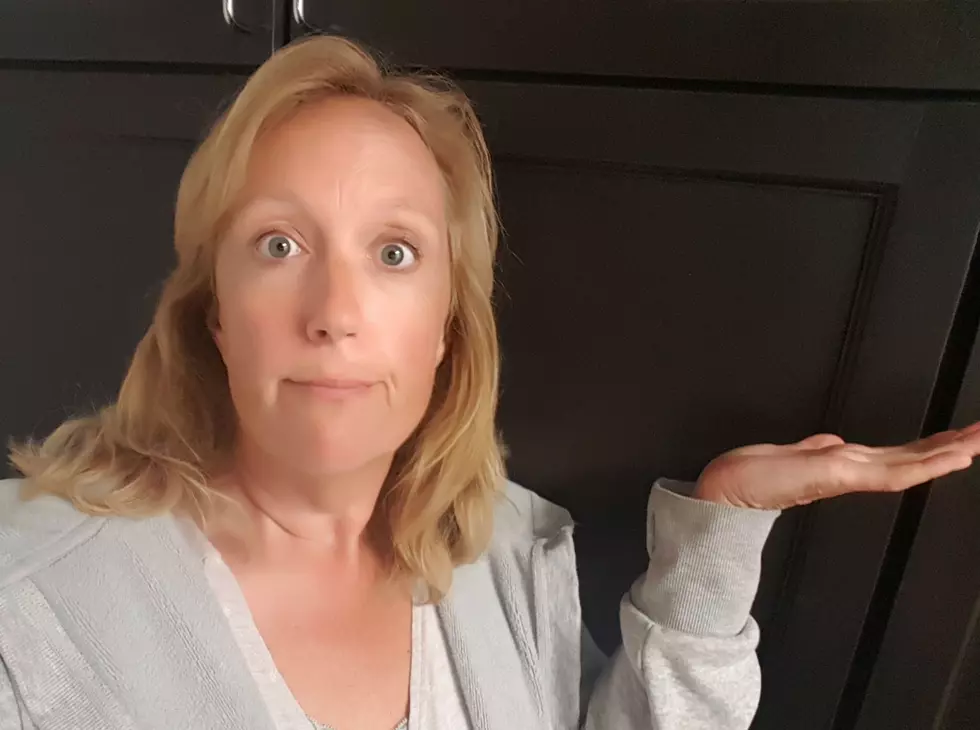 What Can You Do Once You Are Fully Vaccinated for COVID?
Renee Nelson
Honestly, I was just so pleased to get my COVID-19 Johnson & Johnson vaccine I realized I had a few questions about what this means for me and my loved ones. I was excited for a couple of reasons; I was able to get the shot in a fairly timely fashion after I became eligible and I was able to get the one-shot Johnson and & Johnson vaccine.
When I am fully vaccinated?
You are considered to be fully vaccinated after your last dose of the vaccine. If you had the one dose it will be two weeks after that date. If you have the two shots it will be two weeks after the second dose.
What can I do after I am fully vaccinated?
This is direct from CDC.gov:
You can gather indoors with unvaccinated people of any age from one other household (for example, visiting with relatives who all live together) without masks or staying 6 feet apart, unless any of those people or anyone they live with has an increased risk for severe illness from COVID-19.
If you travel in the United States, you do not need to get tested before or after travel or self-quarantine after travel.
You need to pay close attention to the situation at your international destination before traveling outside the United States.

You do NOT need to get tested before leaving the United States unless your destination requires it.
You still need to show a negative test result or documentation of recovery from COVID-19 before boarding a flight to the United States.
You should still get tested 3-5 days after international travel.
You do NOT need to self-quarantine after arriving in the United States.

If you've been around someone who has COVID-19, you do not need to stay away from others or get tested unless you have symptoms.

However, if you live in a group setting (like a correctional or detention facility or group home) and are around someone who has COVID-19, you should still stay away from others for 14 days and get tested, even if you don't have symptoms.
Do I still need to wear the mask and social distance?
Yes…you do.  The CDC still recommends keeping your safety protocols in place like wearing the mask, keeping your distance from others, handwashing, avoiding crowds, and places that are poorly ventilated.  Be mindful when you travel and if you travel internationally keep up with the current rules. Be careful if you have any of the COVID symptoms you should get tested and stay home. AND of course, you need to follow the guidelines for your workplace, business, and buildings.
It has only been a little over a year and everyone is still learning so I would guess things will be adjusted as we learn more.
Where can I get scheduled for a COVID vaccine?
More and more places are getting set up to administer the vaccine. It seems like it changes every day but here is a good place to start...the State of Maine has set up the Vaccinate ME website to start the process...but I used the Maine EMS Vaccination website that lets you schedule your appointment and you will know what you are getting. If none of that works do a Google search...like this whole situation everything is evolving almost daily.
The 12 Largest Woman Owned Businesses In Maine
See the Must-Drive Roads in Every State