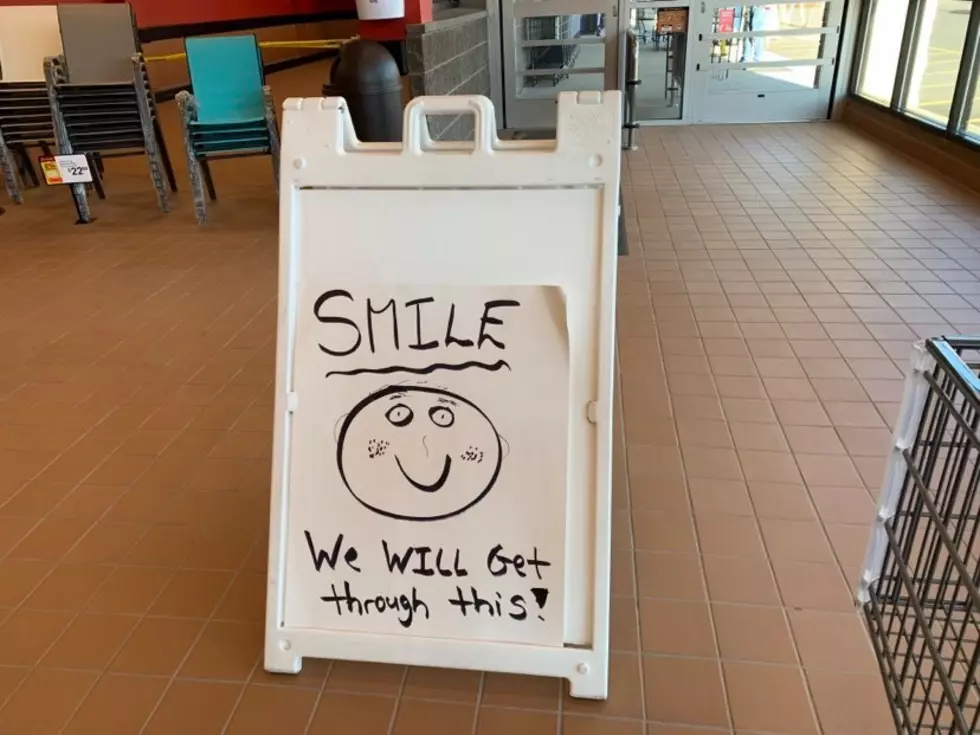 Whitten Road Hannaford Made Renee Nelson Smile
Renee Nelson
I was out and about doing some essentials shopping when I decided to try Hannaford on the Whitten Road in Augusta. What I found was a boatload of love and a big smile as I was leaving the store. Signs of support in the windows and they give it right back with a smile as you leave.
Whitten Road Hannaford Signs
Enter your number to get our free mobile app
READ MORE: How Much Food Do You Need to Shelter in Place?