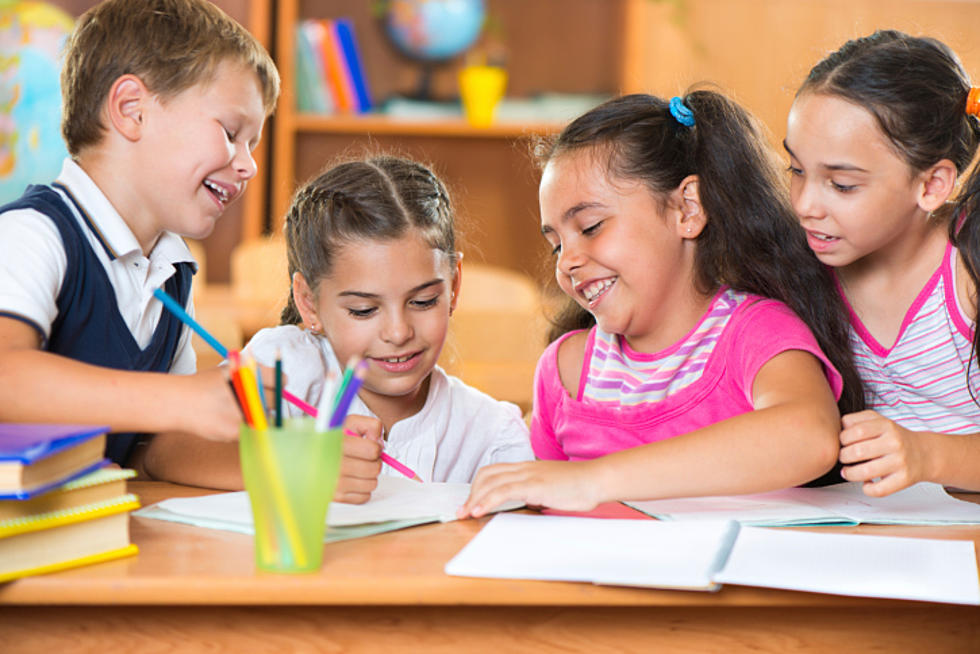 WMTW's Ted McInerney To Visit Augusta School This Week
petrograd99
He'll be broadcasting from the Gilbert School parking lot from 5:45 to 7:00 that morning.  During that time, he'll be welcoming visitors.  So, feel free to stop by to say hi.
Following that, he'll be giving a presentation about the science of weather for 5th graders at the school.
This school year marks the eighth year for the Weather At Your School program.  If you're a teacher or faculty member interested in having WMTW visit your school, click HERE for more details.