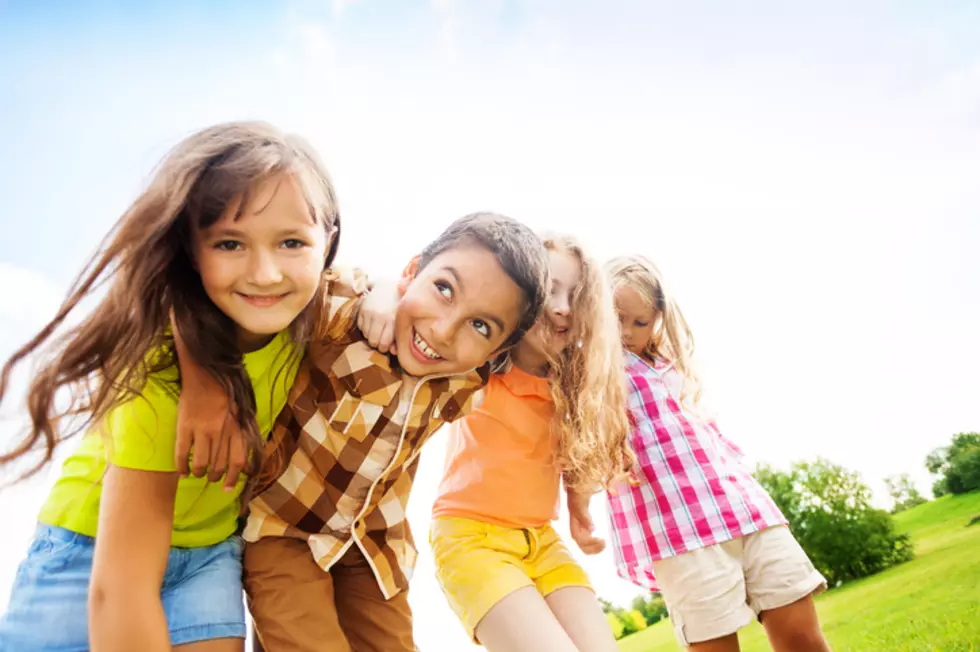 Big Brothers Big Sisters: 92 Moose Talks With Big Brother Colby
SerrNovik
Big Brothers Big Sisters is an organization that has been around in Maine for more than 40 years. Their commitment to instilling friendship, guidance and lifelong values in the youth of Maine kids has been longstanding and has never wavered. However, now more than ever, they need the community's help.
To give you an idea of exactly what the organization does, the following is a quote from their homepage at BBBS.org.
" Since 1904, Big Brothers Big Sisters has operated under the belief that inherent in every child is incredible potential. As the nation's largest donor- and volunteer-supported mentoring network, Big Brothers Big Sisters makes meaningful, monitored matches between adult volunteers ("Bigs") and children ("Littles"), ages 5 through young adulthood in communities across the country. We develop positive relationships that have a direct and lasting effect on the lives of young people. " 
Typically, one of the Maine chapter's biggest annual fundraiser for the program is 'Bowl for Kids Sake'. However, due to the current pandemic, they are unable to fulfill that fundraiser this year. So, instead, they are launching a new 2020 campaign called 'Whatever it Takes For Kids Sake'. And, it's actually pretty easy to get involved. Just head right over to the Maine chapter's website and make a donation. You can make a one-time donation, or you can set yourself up to be a monthly giver.
We know that money is tight these days, and we also know there are loads of nonprofit organizations out there in need of donations. But, we also know firsthand the incredible work that Big Brothers Big Sisters has done right here in our own backyard. Though you don't have to take my word for it. Listen below to an interview the Moose Morning Show did with Big Brother Colby. If this doesn't make you understand the value of this program... nothing will.
Enter your number to get our free mobile app
17 of the Best Children's Books That Take Place in Maine