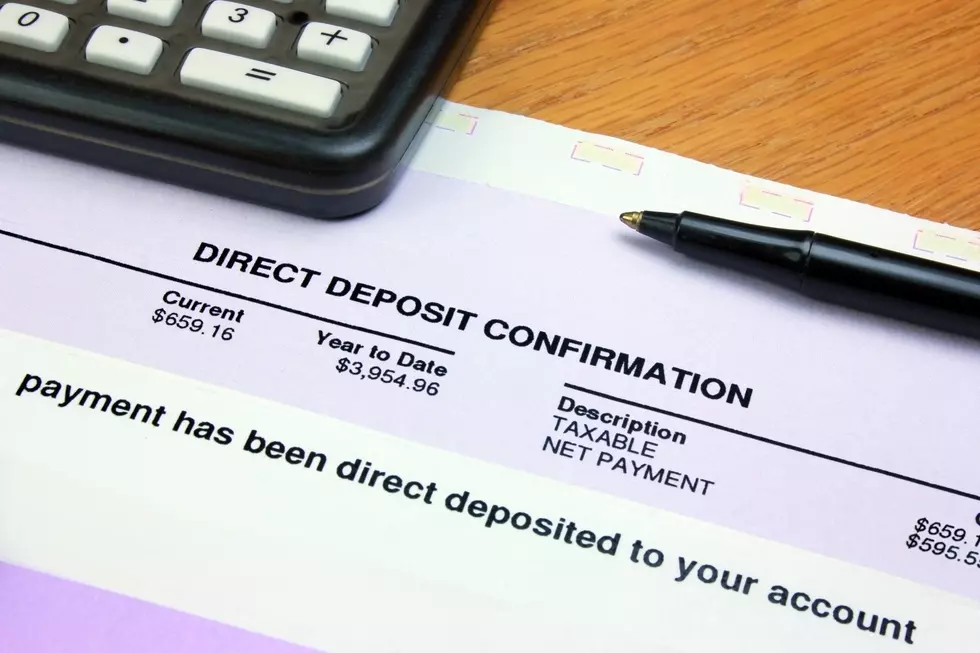 Broke Midcoast Maine Woman Finally Gets First Unemployment Check
Getty Images/iStockphoto
According to WMTW, Judy Newman of Warren was down her last $100 when she got her first unemployment check.
Having issues with the Maine unemployment website, she resorted to reaching out to the town of Warren for help.  They provided her with help from their general assistance fund.
And, someone reached out to walk her through the process of applying for unemployment.  Thanks to their help, she got her first check for $300 deposited into her account Thursday morning.
"It almost felt like the lottery. When you get down that low, that's scary stuff."
Mainers who are having issues navigating the unemployment system can call 211 for assistance.
Enter your number to get our free mobile app