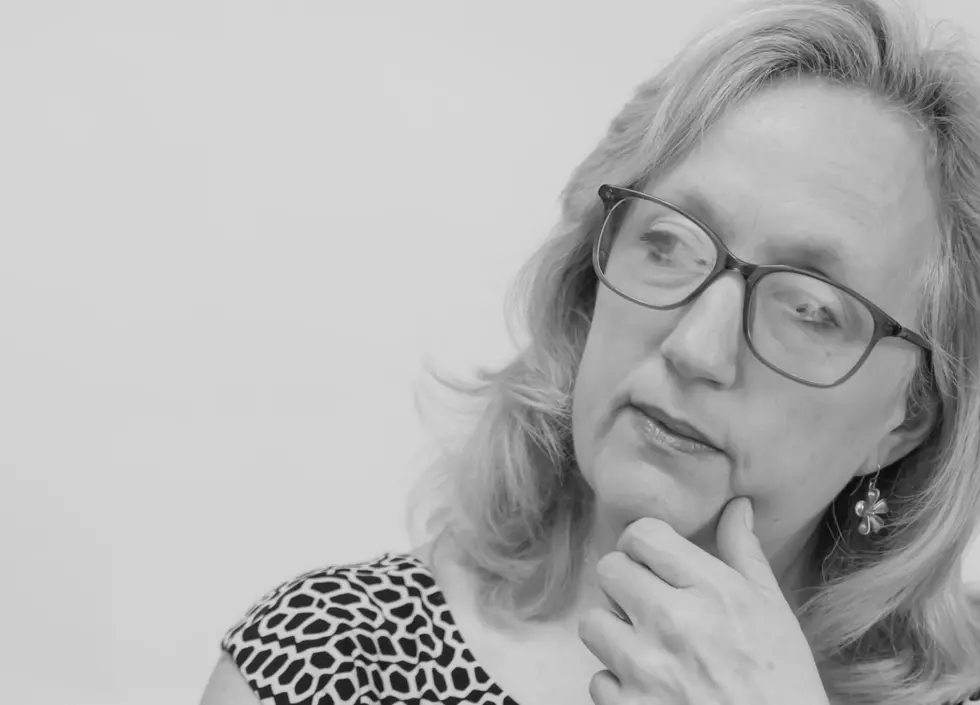 Celebration of 20th Anniversary of the Edwards Dam Removal
Renee Nelson Wonders Whats Up
20 years ago?  How did that happen?  LOL.  I remember driving around that day in 1999 when they breached the Edwards Mill Dam in Augusta. Hey, had to check it out from the east and west sides! Since the fire that took out the old Edwards Mill in 1989 and the damn removal in 1999 we now have Mill Park to enjoy and Augusta has been looking to develop the east side area of where the damn was as well as the old Statler Tissue Mill site.
There will be an event to celebrate the 20th anniversary of the removal of the Edwards Dam on Kennebec River in Augusta. The event will happen on Monday July 1 at 10:00 a.m. in Mill Park.  According to Natural Resources Council of Maine the "dam's removal revitalized the river's health, contributing to the return of  tens of millions of river herring and other sea-run fish since 1999 and a huge boost to wildlife in the watershed, including bald eagle and osprey. It also sparked a national river restoration movement that has led to the removal of 1,200 dams nationwide, according to American Rivers."
I, for one, am very happy how things turned out on the west side. I love Mill Park with the Augusta Dog Park, farmers market, kayak launch, summer events and just the beauty of park right in downtown.
If you would like to attend the event here are the details:
WHAT: Celebration of 20th anniversary of the Edwards Dam removal
WHEN: Monday July 1, 2019 at 10:00 a.m.
WHERE: Mill Park, 1 Water Street Augusta, ME. The gathering will be held at the overlook across the field from the farmers' market pavilion. From the parking lot for the farmers' market, follow the riverwalk and the event location will be before the petanque court.
WHO: Remarks will be delivered by environmental advocates, fishing organizations, and other Mainers involved in the coalition effort that fought for the dam's removal