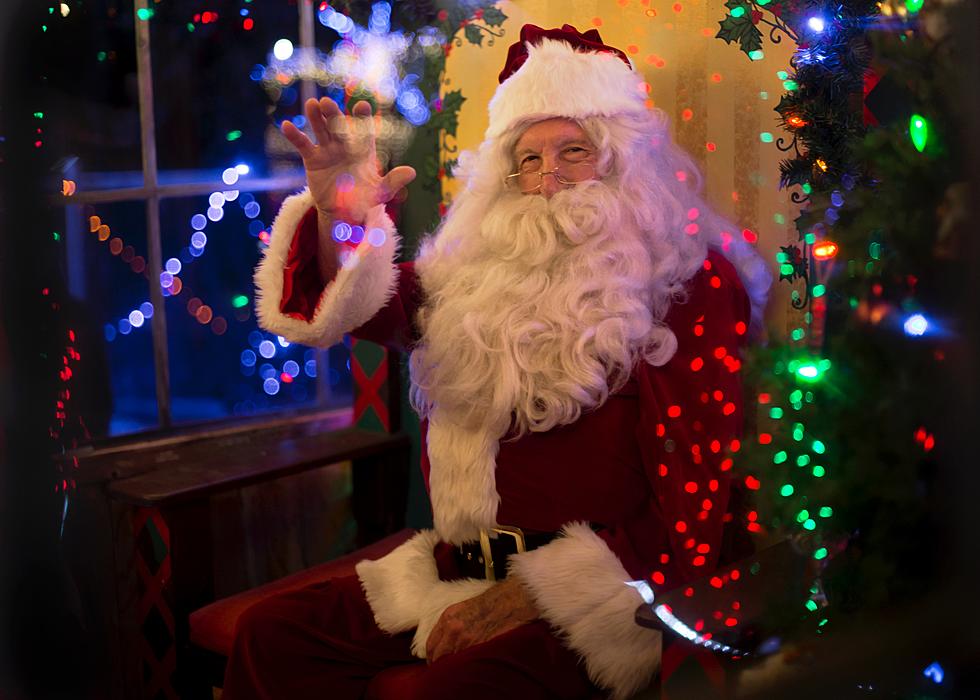 Check Out The 12 Days Of Augusta Holiday Events
Photo by Tim Mossholder on Unsplash
Ho Ho Ho....it's the 12 Days of Augusta Holiday Events! The city of Augusta loves to go all out during the holiday season and this year is no exception. From the holiday tree lighting, to the fireworks, to Santa visits, here's what is planned for this year.
Friday 11/26/21
The TREE LIGHTING will take place at 5:00pm at Haymarket Square.
The RIVER OF TREES RUNS 11/26/21-11/28/21 at the Colonial Theater.
Saturday 11/27/21
SANTA'S TOUR OF AUGUSTA 1:00PM-3:00PM
FIREWORKS AT MILL PARK 5:00PM
FRIDAY 12/3/21
CRAFT AND STORY WITH THE GRINCH 5:30PM-7:00PM
SATURDAY 12/4/21
WHO-BREAKFAST AT THE CIVIC CENTER (1)
SATURDAY 12/11/21
WHO-BREAKFAST AT THE CIVIC CENTER (2)
SUNDAY 12/12/21
OLD FORT WESTERN CHRISTMAS 1:00-3:00P.M
SATURDAY 12/18/21
CRAFT AND STORY WITH THE GRINCH 2:00PM - 4:00PM
MOVIE IN MILL PARK 5:00P.M
SANTA VISITS
Santa will be in Augusta for visits on 11/30, 12/4, 12/5, 12/8, 12/11 and 12/16.
CHRISTMAS AT FORT WESTERN
There will be several events during the holiday season at Fort Western during the weekends. 11/27, 11/28, 12/4, 12/5, 12/11, 12/12, 12/18, 12/19
CLICK HERE for details of all the events listed.
25 Actual Locations of Stephen King's Maine
Get to know the actual places in Maine that were apart of the famous author's upbringing and inspiration. From childhood homes to where he met his life partner, Tabitha, we take a tour of Maine using actual locations of the author's past.
Vintage Maine License Plates
Here's a sweet collection of vintage and antique Maine license plates from the last 100 years.
Do you have our free radio station app yet? If not, it's the perfect way to request a song, talk to the DJs, enter exclusive contests and to stay up to date with everything that's happening in and around Central Maine and the world. When you download it, make sure you turn on the push notifications so that we can send you exclusive content and local breaking news that you need to know about first. Just enter your mobile number below and we'll send a download link right to your mobile device. After that, you can download for free and immediately begin accessing all kinds of exclusive content tailored just for you. Give it a try and stay connected with us!