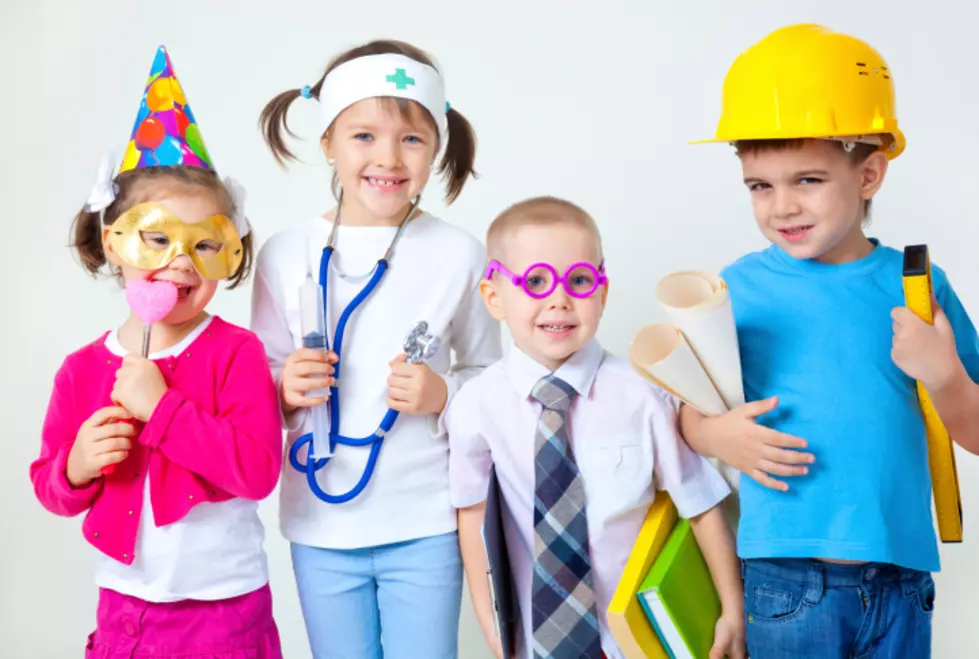 Children's Discovery Museum to Close Augusta, Open in Waterville
YanLev
According to the Kennebec Journal, the longstanding central Maine children's museum will close it's Augusta doors permanently and work on moving into its new location in Waterville.
According to the museum's director, Amarinda Keys, they plan to buy the First Congregational United Church of Christ which is on Eustis Parkway in Waterville.
The Children's Discovery Museum has been in the Augusta community for more than 26 years. I can remember as a kid spending countless hours with my sister playing and exploring in their former Vickery location on Water Street in Augusta.
When they opened the new location up at the Shaw's plaza was around the time I started bringing my own children to the museum. What a feeling of nostalgia taking my kids to do something that my parents used to takes us to do just a few short years ago.
The museum closed its doors on March 15th in response to the COVID-19 crisis and had planned to reopen as soon as possible and remain in business until the Waterville location was purchased, renovated and ready. However, since the reopening of Maine businesses has taken longer than expected, they decided it just made more sense to remain closed permanently and solely focus on moving to Waterville.
How fast will thins begin to happen? Well, this weekend they have plans to begin moving their larger exhibits from Augusta to Waterville. In addition, Keys indicated that much of the new space will be home to brand new, never before seen exhibits. How cool!
Though the museum isn't really going to be all that far away from it's original home, they do intend to continue offering programs here in the city of Augusta. They plan to offer movies in the park, the fairies and gnomes festival in Hallowell, summer camps that are based outdoors and several other activities as well.
We wish them the best and thank them for their years of service to the Augusta community. We absolutely cannot wait to pack up the kids and come visit the new space.
Enter your number to get our free mobile app