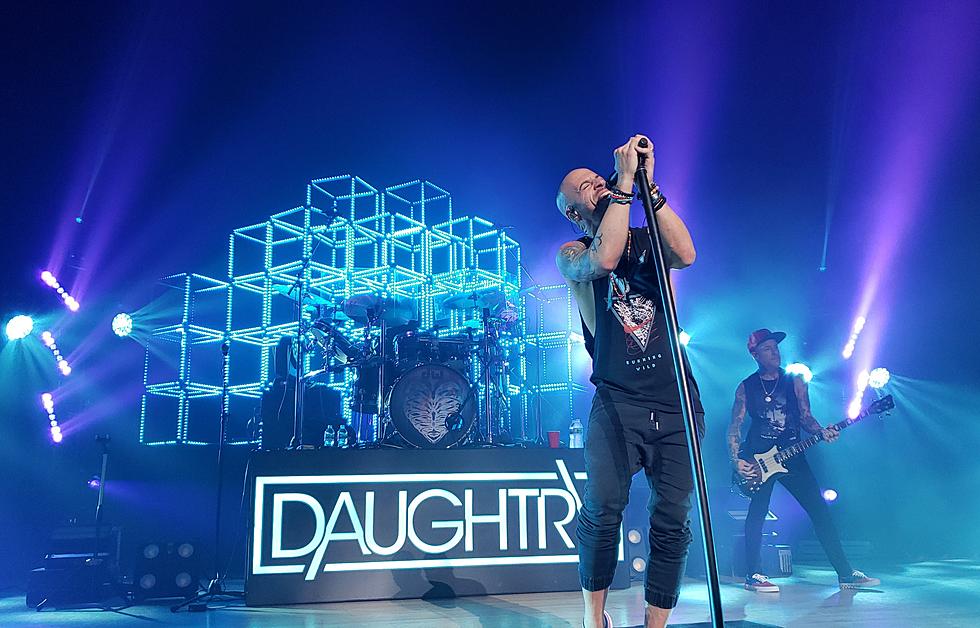 Daughtry Coming to Waterville Opera House in May
Brittany Rose
Chris Daughtry rose to fame in 2006 as a contestant on American Idol. Since then he has had 4 #1 singles, 5 full-length albums selling over 9 million copies in the US alone, and is currently featured as a contestant on Fox's The Masked Singer*.
*Ok, so he hasn't been unmasked but he's obviously The Rottweiler.
He has made multiple stops in Bangor and Portland over the years and now he's coming to Central Maine for an acoustic performance at the historic Waterville Opera House.
The 3-man acoustic show is scheduled for Friday, May 8th at 8 PM.
Tickets for Waterville Opera House members are on sale now and are open to the public on December 20th. There are meet and greet options as well.
Follow the event page here.