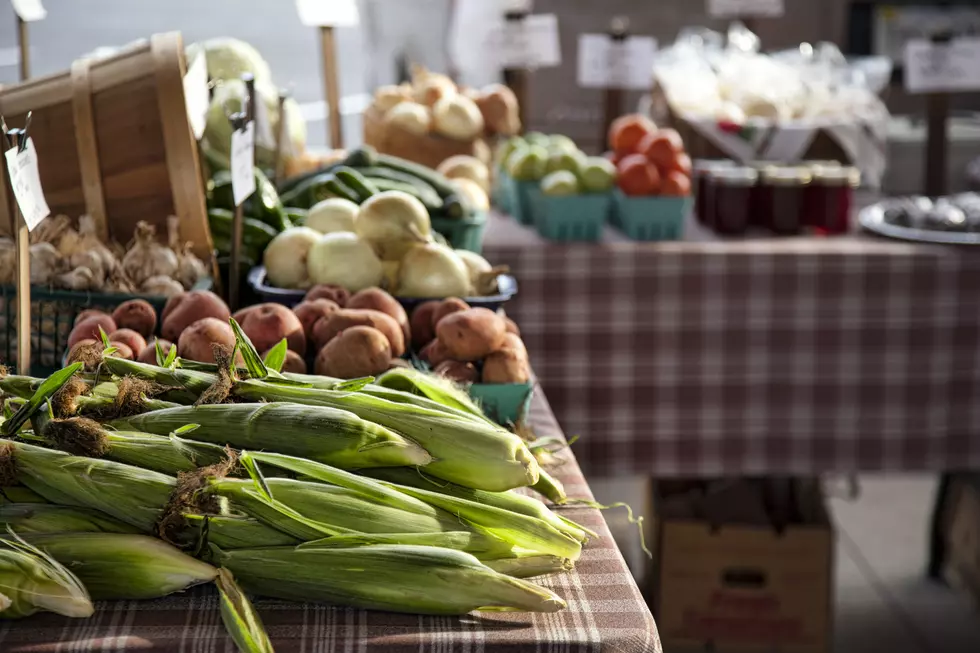 Farmers' Markets in Maine Ready for 2021
YovoPhoto
The return of the nice weather brings thoughts of Maine farmers' markets.
There will still be some of the changes this year that were instituted last year (masks and physical distancing) and currently, the vendors who are not there year-round are starting to get growing for 2021. Some farmers' markets may even take a short break to switch from their winter location to summer...but that just gives you time to get on board with these programs to help many stretch the dollars.
Did you know many of the farmers' markets take SNAP (food stamps) and WIC benefits? Yep. In fact, the state of Maine has been working with the farmers' markets and farms that do direct sales to get the equipment to them so they can accept SNAP benefits.
OH but wait there is more. Many of the farmers' markets also take part in the Maine Harvest Bucks program. For every dollar you spend with your SNAP card…you get a dollar in Harvest Bucks to use at a farmers' market, farm stands and CSA (Community Supported Agriculture) locations that are part of the program. That is double the money for farm-fresh foods that are accepted under the program, which are most of the things.
A trip to the farmers' markets are great in a lot of ways, you support local business, you get farm-fresh foods that are healthy for you and it is just fun. Enjoy!
Check this from the Maine Federation of Farmers' Markets to find the local markets and what services they offer for SNAP benefits and the Maine Harvest Bucks program. You can even sort the list by day and see what is open near you on any given day. Find out if your local farmers' market has a social media page or a website so you can always know about any changes before you go.
KEEP READING: Here are 6 foods from your cookout that could harm your dog
The 100 Best Places to Live on the East Coast