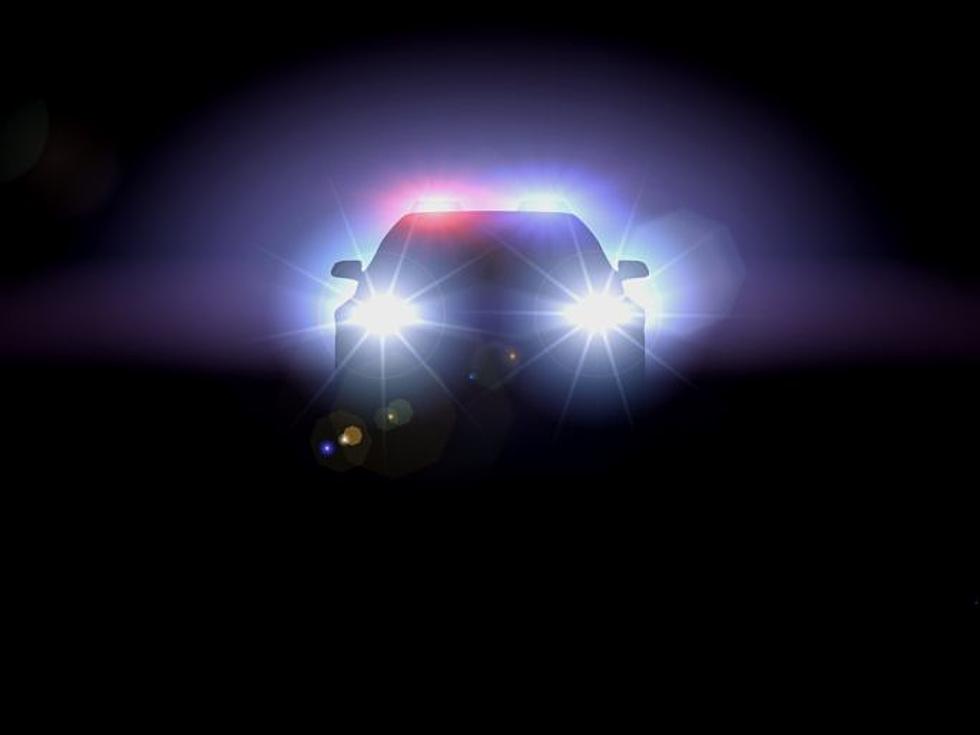 Farmingdale Stabbing Leads To Arrest
Dmitriy Eremenkov
A 26 year old man is in custody following an assault and subsequent search.
According to WMTW, law enforcement was called to Maine Avenue in Farmingdale just after 5 PM on Tuesday for the report of a stabbing.
The victim of the stabbing, a 31 year old man, was taken by ambulance to Maine General Medical Center.
Following a short investigation, deputies began a search for the alleged attacker, 26 year old Hector Rivera.  Rivera was located about an hour later and, after a struggle with the K-9 unit, was taken into custody.
Rivera was also taken to the hospital for treatment.
Authorities have not revealed what led to the alleged assault.
Rivera is facing several charges, including elevated aggravated assault and refusing to submit to arrest or detention.
*PLEASE NOTE: All suspects are considered innocent until proven guilty in a court of law
20 Maine News Stories that Have Shocked Us Since the Year 2000
These 20 news stories, from the past 21 years, had an impact felt around the state. Here are the stories that captured our attention are listed in no particular order.
When you get a few minutes, take the time to download our radio station app.  It really is the best way to stay on top of everything going on in Central Maine and beyond.  You can use our app to send messages to the DJs, you can use it to stream the station from basically anywhere, and you can use it to play exclusive contests.