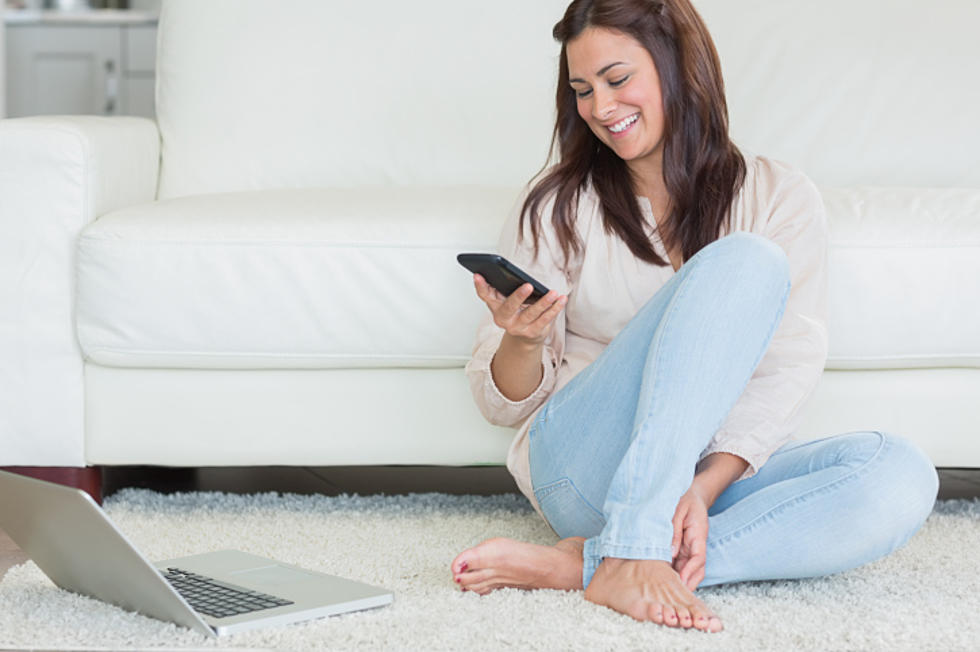 Fun At Home or In-Town with a "Scavenger Hunt"
Thinkstock
Have you heard of Scavenger Hunts on the Let's Go app? I had not until last year when I bought one. I then forgot about it, but it is on my to-do list for the next few weeks. WHOOPS!  
When you buy the scavenger hunt, you get access from an app to the riddles you find the answer to, post photos, and earn points. You can post your results to see how you did against other people who have done the hunt in the same area. They have outdoor options and have developed at-home options for a family night or a different type of date night. They take about two hours, but you can pause the hunt if you need to take a break for a snack or a Dunkin'. 
Sounds fun if you are planning to stay local for summer vacation or a great way to see more of an area you may be traveling to this summer. 
In Maine, they have a hunt for Augusta, Portland, and Eastport…New Hampshire, Massachusetts…and they have over 400 cities in 27 countries as well as the at-home options…so it could be a great way to spend an afternoon no matter where you are located. What a fun gift! ScavengerHunt.com even says you can customize the hunt for parties and team-building events. 
Single hunt tickets are $13 a person, and if you REALLY like it, ScavengerHunt.com has a monthly pass so you can have an adventure whenever you want. They also will often have sales on the tickets so you can save on your experience.  
I do have my Augusta hunt to do...I will let you know how it goes.
See the Must-Drive Roads in Every State
Field Trips Every Maine Kid Went On
Do you have our free radio station app yet? If not, it's the perfect way to request a song, talk to the DJs, enter exclusive contests and to stay up to date with everything that's happening in and around Central Maine and the world. When you download it, make sure you turn on the push notifications so that we can send you exclusive content and local breaking news that you need to know about first. Just enter your mobile number below and we'll send a download link right to your mobile device. After that, you can download for free and immediately begin accessing all kinds of exclusive content tailored just for you. Give it a try and stay connected with us!