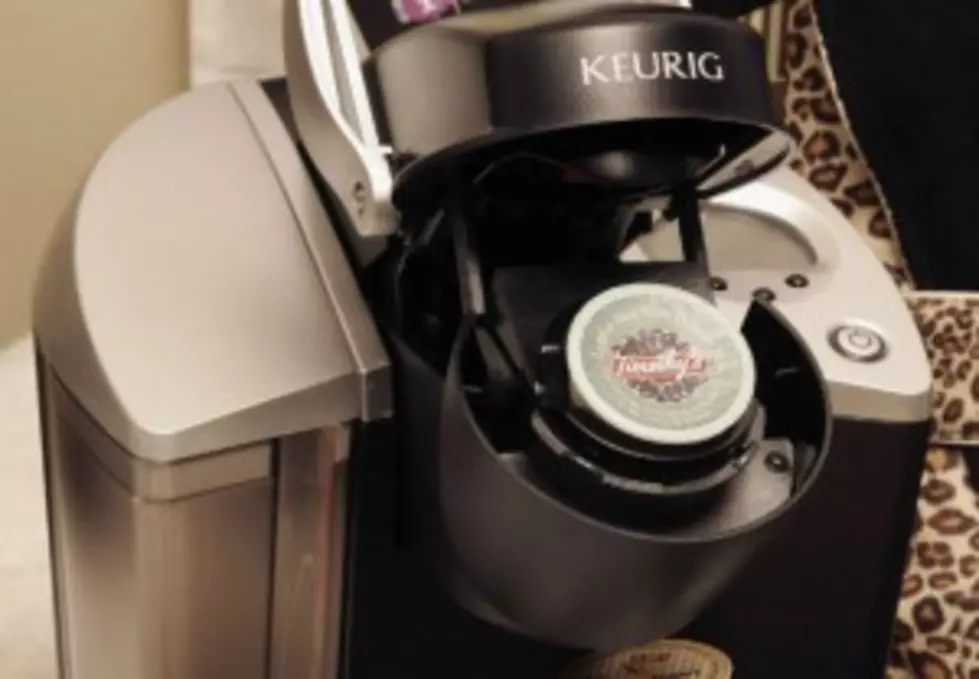 Greg Michaels is Finally Getting a Keurig Brewer!
Vince Bucci, Getty Images
So, have you ever bought anything on QVC, HSN or some other shopping channel? Last night was my first time ever and probably only time. For months now we've wanted, OK,  I've wanted a Keurig coffee maker and to this point I've (meaning we've) never been able to stomach the idea of buying the K-Cup coffee. It works out to like 50 cents a cup when you divide it down.
Last night around 8-8:30 pm after the World Baseball Classic game between the U.S. and Canada I was flipping through the guide on my remote and and saw a "Keurig Special Offer" running from 8 pm to 9 pm. So against my better judgment I started watching it. (In the link, I have embedded they have the package listed at a higher price, $176) Last night, for $159 I got a full sized Keurig brewing system with an LCD programing display, an assorted 48 coffee K-cup package, a "My K-Cup" filter for brewing real grounds and water filtration contraption.
All I ever wanted was the Keurig Elite brewer (like in our kitchen at work) which sells for $109-$119 in most places. With everything added especially the coffee filter, it seemed worth it on QVC. Most importantly Lynn was behind the purchase, she actually punched the card numbers in. Guys, if you have ever bought something without your wife's approval, you know what I'm talking about. Have to have her on your side for a frivolous purchase.
Lynn likes flavored coffees and the boys like hot chocolate so as a secondary coffee maker, I think it will get great use. We entertain a bit too and it would be nice to have something if someone wants a coffee and to able to make a cup in seconds and have a type of coffee or tea they like.
So now I wait by the door for USPS to deliver my coffee maker like I waited as a kid for my X-Ray glasses I bought on the back of a comic book. Just 5 easy payments of $36.