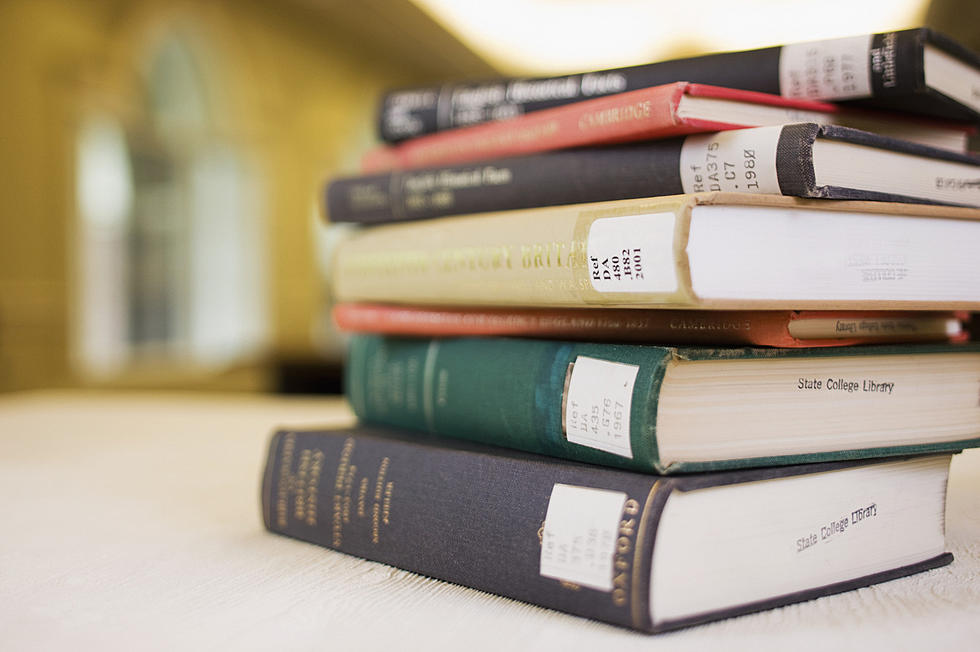 Winthrop Library to Host Marine Scientist Heather Leslie
Fuse
As part of their 'Celebrating Maine Women' series, the Winthrop Library will be hosting a talk about coastal ecosystems with marine scientist, Heather Leslie. According to the Kennebec Journal, Heather is the director of the U-Maine's marine laboratory, Darling Marine Center and additionally is a professor of marine sciences.
The event will be happening virtually on Wednesday, April 28th at 6:30 PM. If you're interested in participating in the chat you can join the zoom call from the Bailey Library website by clicking here.
Heather will be talking about ecosystems and how humans have a major impact on them. She'll also be discussing the planet's changing climate and how that, along with regulatory and economic policies, can effect them, too.
LOOK: Stunning animal photos from around the world
From grazing Tibetan antelope to migrating monarch butterflies, these 50 photos of wildlife around the world capture the staggering grace of the animal kingdom. The forthcoming gallery runs sequentially from air to land to water, and focuses on birds, land mammals, aquatic life, and insects as they work in pairs or groups, or sometimes all on their own.
LOOK: 30 fascinating facts about sleep in the animal kingdom
LOOK: The least obedient dog breeds
WATCH OUT: These are the deadliest animals in the world
KEEP LOOKING: See What 50 of America's Most 'Pupular' Dog Breeds Look Like as Puppies
KEEP READING: Here are 6 foods from your cookout that could harm your dog
KEEP READING: See how animals around the world are responding to COVID-19
OH NO WE DIDN'T: 12 Photos That Prove That Alpacas Are Cuter Than Llamas
Check out these 50 fascinating facts about dogs:
Do you have our free radio station app yet? If not, it's the perfect way to request a song, talk to the DJs, enter exclusive contests and to stay up to date with everything that's happening in and around Central Maine and the world. When you download it, make sure you turn on the push notifications so that we can send you exclusive content and local breaking news that you need to know about first. Just enter your mobile number below and we'll send a download link right to your mobile device. After that, you can download for free and immediately begin accessing all kinds of exclusive content tailored just for you. Give it a try and stay connected with us!