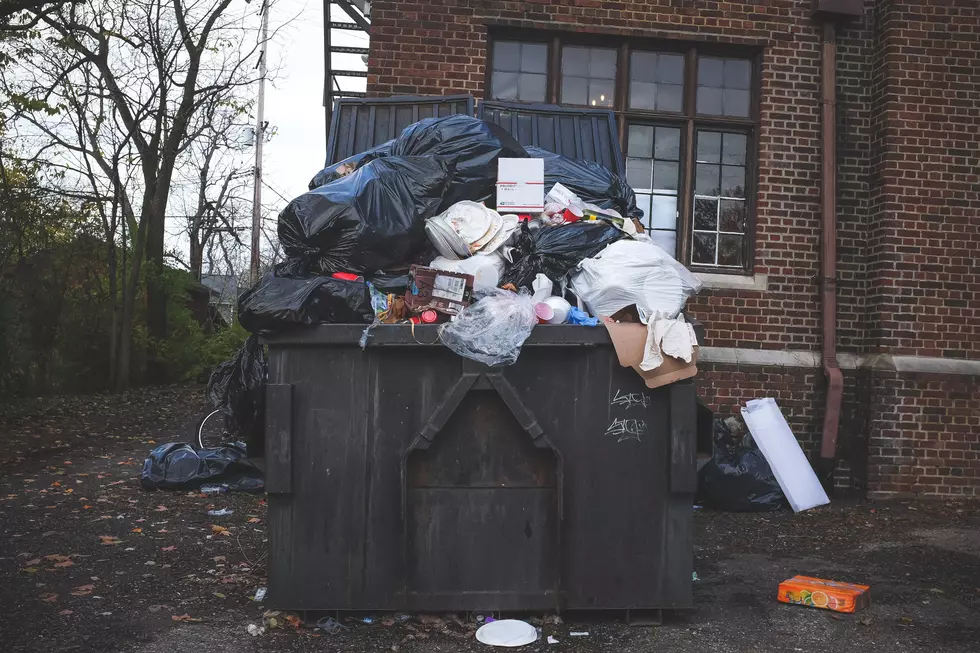 Here's Why We Think Central Maine Smells Absolutely Horrendous This Morning
Kenny Eliason, Unsplash
UPDATE FROM AUGUSTA FIRE @ 8:00 AM
Augusta Fire has responded to a few calls this morning related to an odor, this odor is coming from north of the city. Do not hesitate to call if you feel you have a propane or natural gas leak as we will continue to investigate. The investigation into the source is ongoing but is not related to anything in our city. Thank you.
***Original Story Follows Below***
If you live in the Central Maine area, particularly between Gardiner and Waterville, you may have noticed a wicked unpleasant smell this morning.
I went outside of the studio a little while ago here in Augusta to take Summit pee (yes, I bring my dog to work) and I noticed that there was an absolutely disgusting smell in the air. Usually, we attribute any foul smell outside our studios with our propane tanks. We hold about 1,000 gallons here at the Augusta Plaza and when AFC comes to fill it up, there's often a gross smell that lingers for a short time.
However, when we came back inside, we received multiple phone calls and texts about the same smell from people all over the area as far as Oakland. So, what exactly is this smell? Kind of smells like low tide, though we're not close enough to the coast for that, and the Kennebec is full of ice.
Could it be that our propane tanks are making the entire region reek? Also unlikely. After a little deliberation here in the studio, we've decided that what we think is most likely, is that the conditions and wind direction are just right for the rancid scent of Augusta's Hatch Hill Landfill to be blowing right in our faces.
Hatch Hill is the largest landfill in the area and, obviously, is full of freakin' trash. It's not often that we get nasty whiffs of the big garbage hill, but this morning it seems as though that's exactly what we're getting.
While this hasn't been confirmed by anyone with any inside information, we think we're pretty accurate in our assessment of the source of the stink. If not, do you have any ideas as to why the whole area reeks this morning? Let us know by giving us a call or messaging us through our app.
PEW!
Google Maps Pics Show Us How Much Augusta Has Changed In The Last Two Decades
These photos show how Augusta has changed in the last two decades. Do you remember shopping, doing business, eating, or drinking at some of these now gone businesses?
Please note that some of these address may have changed.