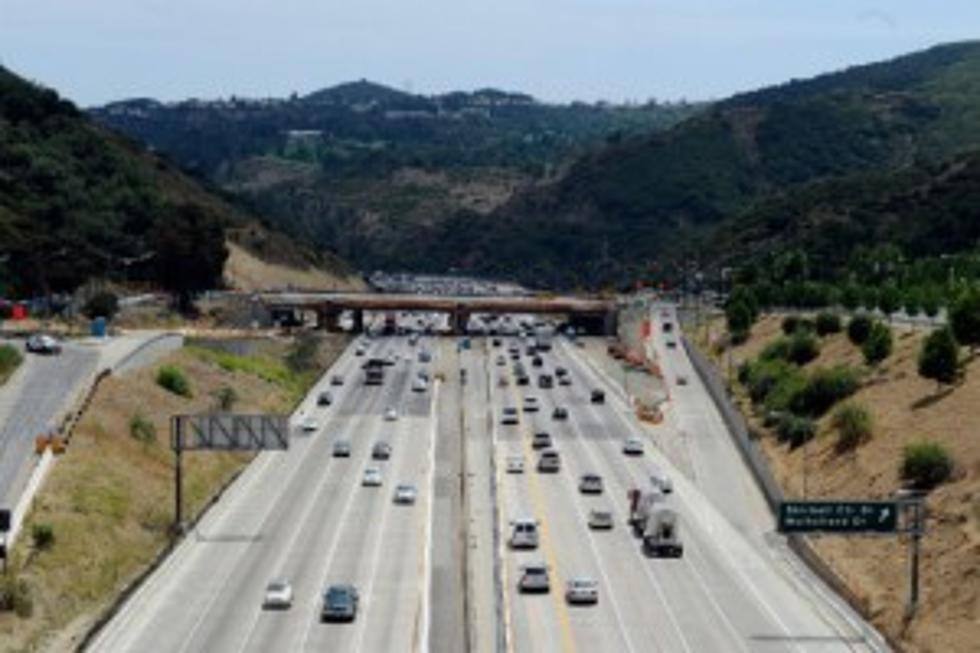 Maine + Other New England States Looking For Speeders This Summer
Kevork Djansezian, Getty Images
You may want to watch your speedometer this summer as all six New England states are cracking down on drivers who drive above the posted speed limit.
Connecticut Gov. Dannel P. Malloy is announcing his cooperative campaign entitled, "New England Drive to Save Lives" due to the accident numbers and deaths due to speed.
In 2013, in Connecticut there were 276 car crashes involving deaths, 326 in Massachusetts, New Hampshire had 135, 65 in Rhode Island, 69 in Vermont and 145 in Maine, according to The Insurance Institute for Highway Safety.
Vermont had the highest car crash deaths per capita at 11 deaths per 100,000 residents, followed by our state, Maine at 10.9 per 100,000.